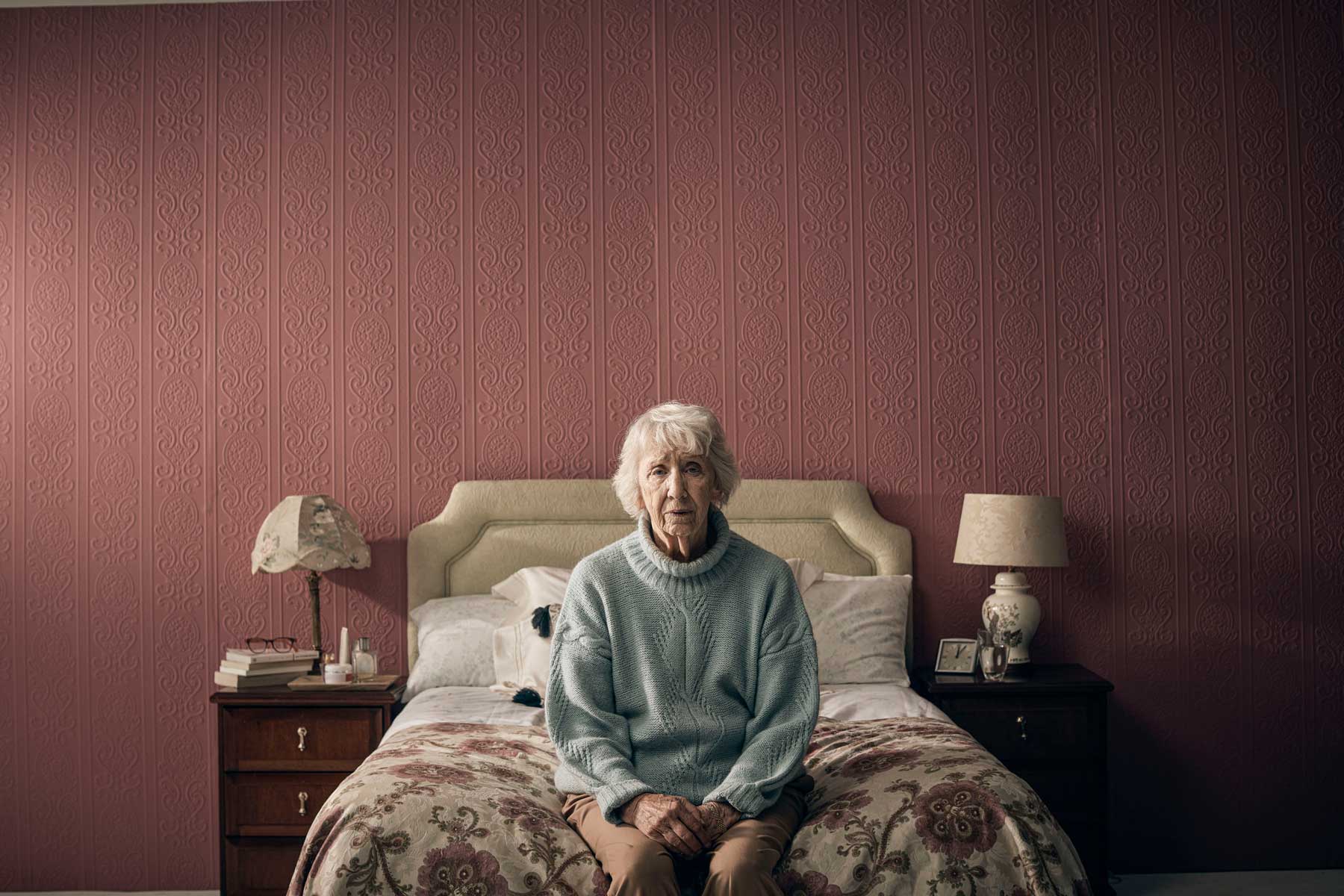 Help Age UK to help our older people
Age UK is calling on us, the great British public, to help raise £10 million to support our older people at this time of national crisis.

Age UK has seen an unprecedented demand for its services as older people turn to them for support. In the weeks and months ahead, older people are going to need Age UK even more, in huge numbers.
Age UK provides vital information, advice and befriending services. They're a lifeline to older people across the UK - many of whom are currently isolated and relying on local support.
If you are able to, please click the link and give generously today to help Age UK reach the older people who need them most.
Although it is Age UK's aim to raise at least £10 million, if this target cannot be met the funds raised during this emergency appeal will still be disbursed for the purposes listed in this appeal; wherever the need is greatest.
If we find that the needs of older people change during this emergency or we raise more than £10 million we will apply any money raised to where the needs are greatest.
Registered charity number: 1128267