Win A Tech Bundle With BT Broadband
Isn't it great when everyone's happy?
You can watch the football in one room and those who don't want to, can catch up with a film in another. So everyone's happy!
Only BT guarantees a strong wi-fi signal in every room with clever Wi-Fi Discs that extend your Smart Hub's signal to every corner of your house.
Find out more below – then enter our competition to win a fabulous tech bundle, including a Samsung 43" Smart UHD TV, a Google Home Max and a Ring Pro Video Doorbell Kit.
BT Complete Wi-Fi
Strong wi-fi signal - Not only will you get wall-to-wall coverage, you'll also get faster wi-fi speeds so you should be able to stream HD content anywhere in your home. A 4+ bedroom home could see an increase in wi-fi speeds of up to 25% around the home with just 1 Wi-Fi Disc.
Wi-Fi manager – The BT app is clever stuff. It helps you manage your wi-fi network to make sure you're getting the strongest signal around your home. It'll even work out where to put your Wi-Fi Disc, and check the strength of your wi-fi signal in every room.
How the guarantee works – With BT Complete Wi-Fi you'll get one Wi-Fi Disc to extend your Smart Hub's signal around your home. This is enough for most homes to get a signal everywhere. But if this doesn't give you signal in every room, BT will send up to two more Wi-Fi Discs free of charge. If you still don't have signal in every room, you can get £20 back.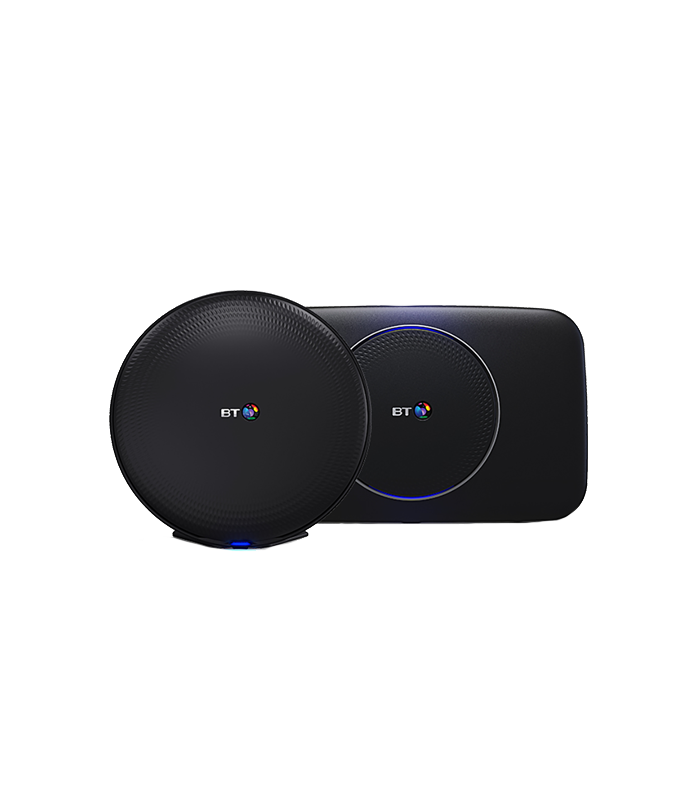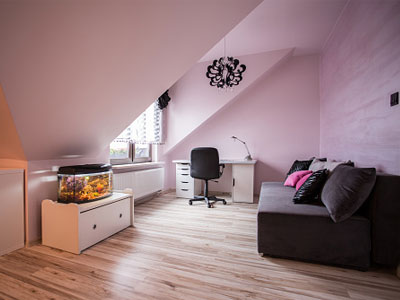 "Now, even the attic gets a full signal"
Nigel, another happy Complete Wi-Fi customer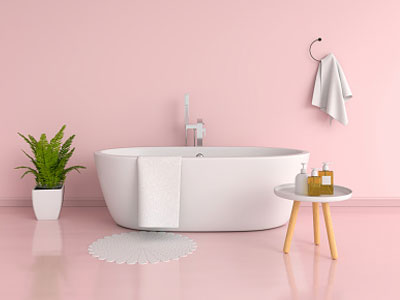 "There's wi-fi everywhere, including the bathroom!"
Asif, another happy Complete Wi-Fi customer
Set Your Internet Free
Watch the latest BT advert
WIN A TECH BUNDLE WORTH £1000
Praesent tempor lorem vel mi iaculis, quis euismod sapien condimentum. Donec ut nulla eget mauris elementum mollis nec lobortis ipsum. Nam vitae felis in elit pellentesque condimentum. Curabitur hendrerit tempus nibh eu convallis. Etiam fermentum lacus tincidunt eros pellentesque, non tincidunt augue mattis. Suspendisse tincidunt odio lacus. Sed vitae nibh quis ante tempus congue. Curabitur volutpat nunc purus. Vestibulum sodales nisi non vulputate luctus.