Win a new car radio with Halfords and Smooth Radio
Now that we're all back on the move, how would you like to be treated to a brand-new Pioneer touch screen car stereo, so you can stay relaxed with Smooth on your commute!
Plus, we'll sort out installation, so you'll be up and running in no time.
We want to know about your daily in-car listening routine, now that life is returning to normal and lots of us are driving to work and school again.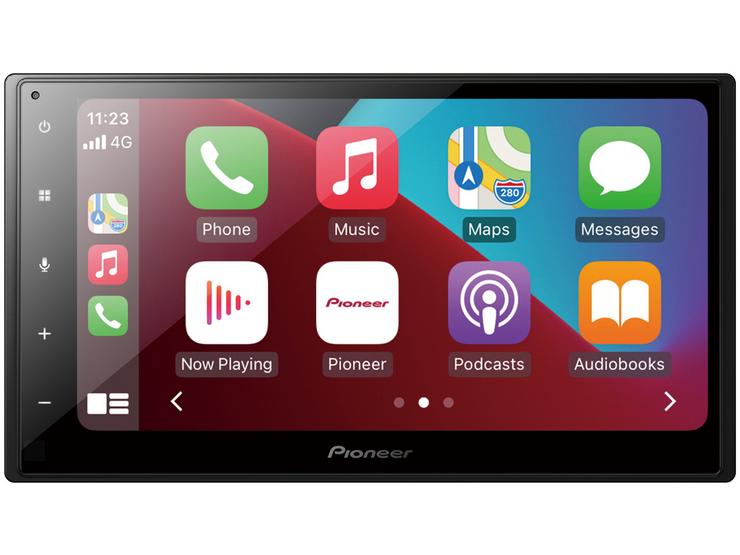 Halfords are the most trusted car tech fitting service
This is thanks to Halfords, who offer fully fitted car stereos with seamless integration into your vehicle.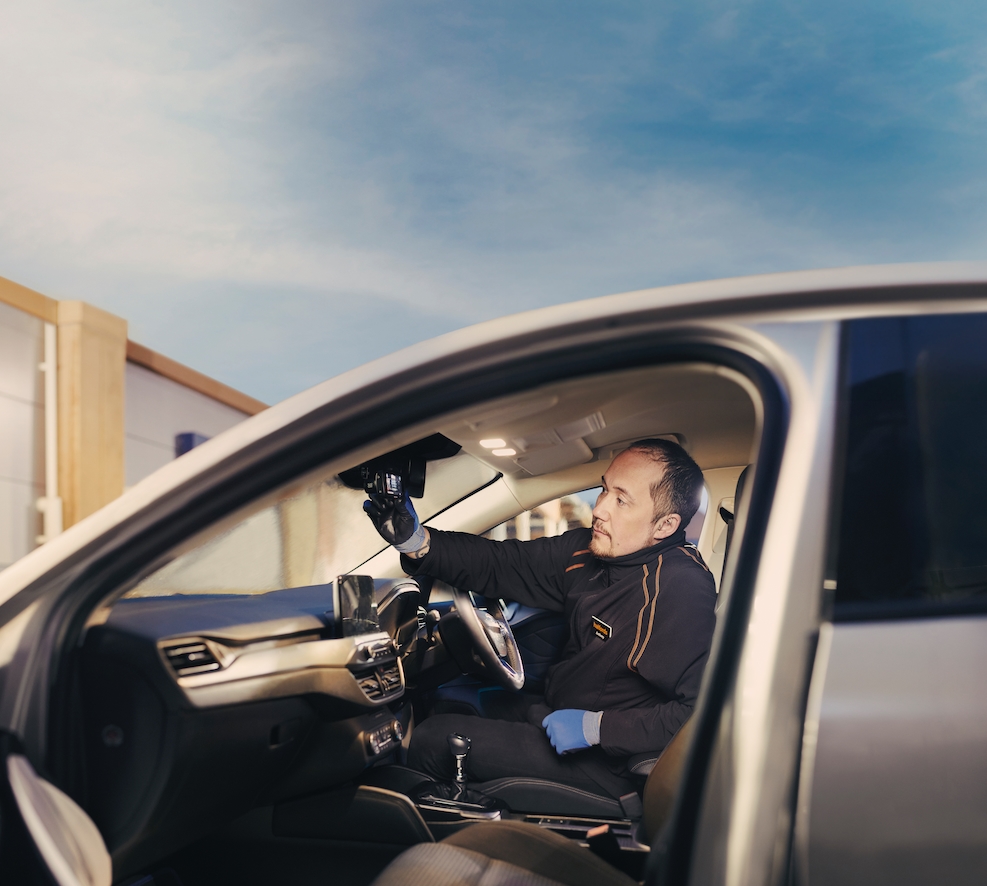 Tell us why you need a new car radio
All you need to do to get in the draw, is tell us all about your daily drive, and why you think you deserve a radio upgrade!
Maybe you've been travelling non-stop as a keyworker through the pandemic, or maybe you're in the car all day as a carer, or on a long school-run?
Here's your chance to win a new Pioneer DAB touchscreen car stereo with Apple Carplay and Android Auto Integration.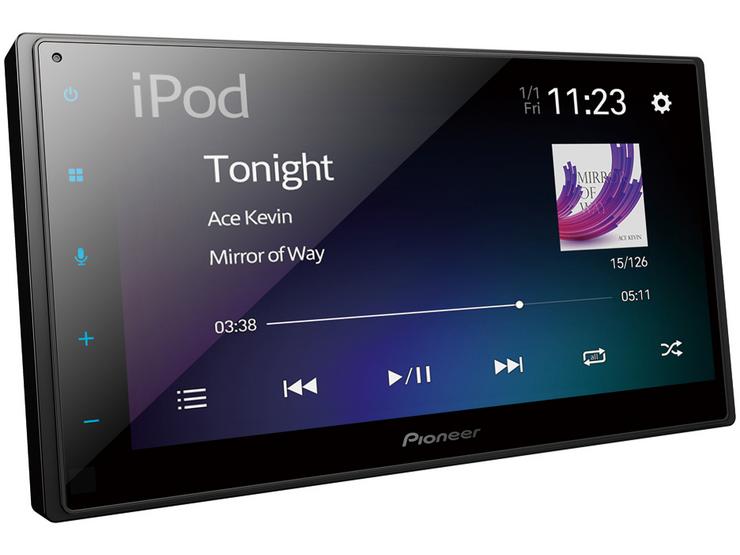 Tell us about your daily drive and win a Pioneer touch-screen car radio!