Win the ultimate pet lover prize with IAMS
If you're a dog or cat lover, how does a year's supply of free IAMS pet food sound to you?
That's just one part of a brilliant prize package we've got lined up for the winner of our competition, thanks to IAMS.
Not only will you get a year's supply of cat or dog food but also a fantastic trip away with your dog and don't worry if you're more of a cat fan then we have a unique cat experience in London for you.
IAMS for Vitality is a range of pet food which gives cats and dogs complete, high-quality and balanced nutrition, with fresh chicken and up to 91% animal protein for cats and 85% for dogs*, using wheat-free recipes** and definitely no fillers.

*Out of total protein
**Produced in a factory that handles wheat

Find out more below…and then enter our competition.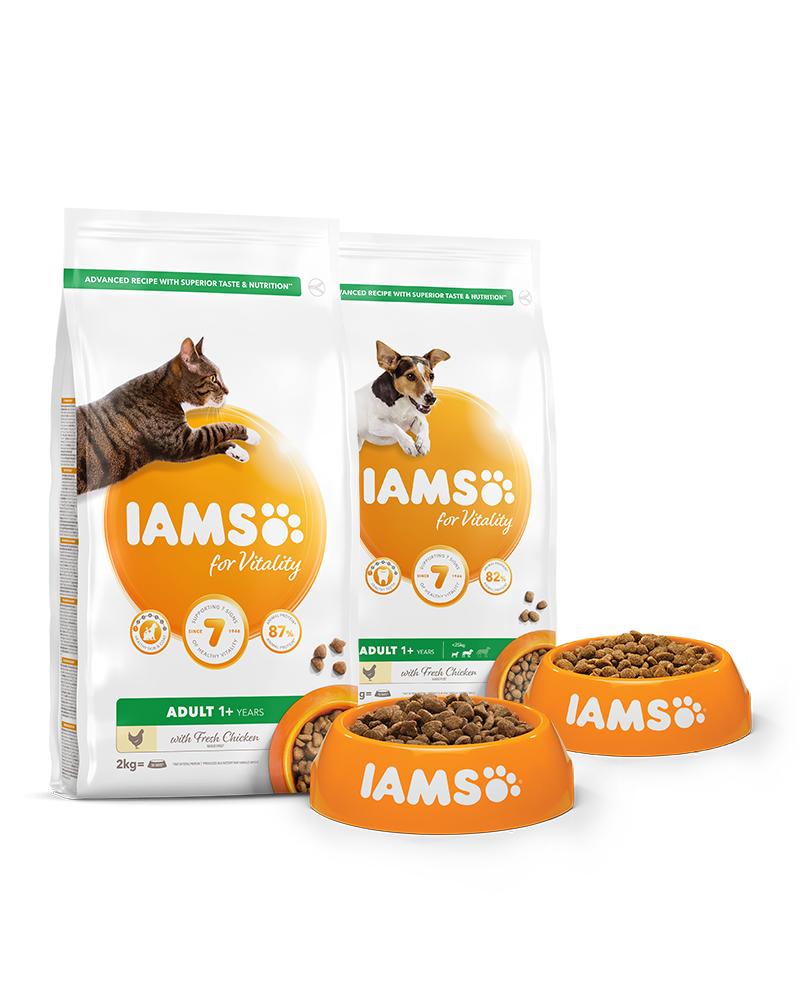 Champion the joy of healthy vitality
Give your pet the tasty food they love with all the nutrition they need, all from a trusted brand with over 70 years' experience in pet nutrition. No compromise.

IAMS supports the seven signs of your pet's healthy vitality:
Admire their healthy skin & coat with Omega 3 & 6. Support their immune system with antioxidant blend with Vitamin E. Hear them crunch through the biscuit bites with their strong healthy teeth thanks to crunchy kibbles and tailored mineral levels.
No wonder that 95% of cat and dog owners recommend IAMS*
Find out the other signs of your pet's healthy vitality by following the link below…
*Based on the opinion of 3,403 dog and cat owners who took part in an IAMS' campaign survey in November 2018.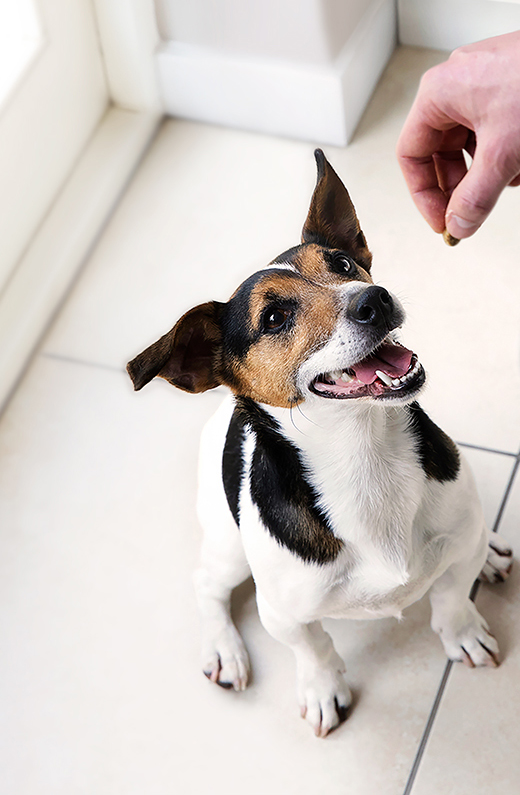 Thanks for visiting.
Unfortunately, this promotion has now ended.
For more great competitions and games, please visit the Smooth radio website