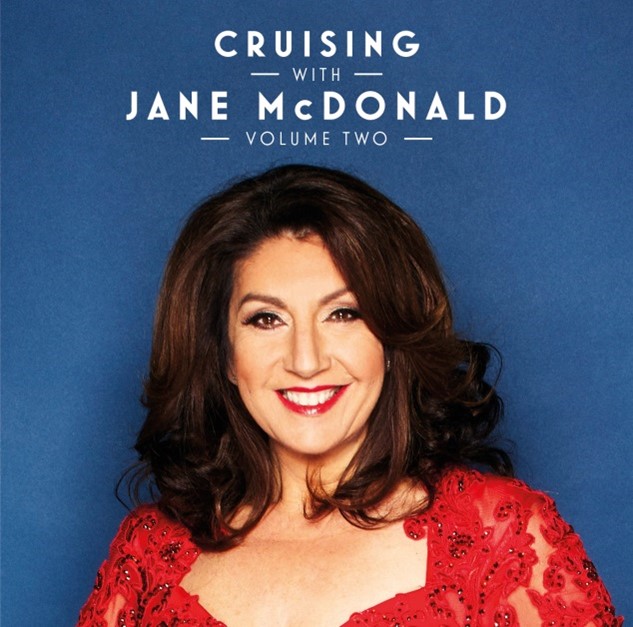 Jane McDonald - Our Queen of the North!
Darren Parks chats to the BAFTA award winner as she launches a new album and makes plans for Christmas 2020
Jane McDonald is cruising back into the charts this week!
In this unusual year it's nice to know we can rely on Jane to deliver an uplifting breath of fresh air! From her award winning Cruising With Jane McDonald to her second volume of songs from the series, this national treasure exudes positivity!
The album is packed full of Jane's takes on hit songs from iconic artists including Diana Ross, Madonna and ABBA. As Darren says - they're all bangers!
Jane chatted to Darren about the album, her year so far and her plans for Christmas!
Thanks for visiting.
Unfortunately, this promotion has now ended.
For more great competitions and games, please visit the Smooth radio website