Win a Fitbit Tracker with Let's Go Tees Valley
Step into 2019 with Let's Go Tees Valley and get walking in January.
Step into 2019!
The start of the year is a perfect time to make subtle changes that make a big difference. This year, the focus is to leave the car at home and walk a little more, to make our lives happier, healthier and, of course, greener! Replacing a car journey to work or school, to the local shops with walking, or walking that extra stop to catch the bus can help us reach our fitness and well-being goals, however big or small.
Take advantage of this free activity by winning yourself a Fitbit and Vouchers to Spend at Go Outdoors to get your going on your journey to a new you in 2019!
Walking is a great way to improve the health of yourself and your bank balance, a benefit of walking could save you pounds! Swapping your car for that stroll to the shop can also have a huge effect on the environment, resulting in less cars on the roads, reducing the amount of emissions in the air.
To find out where you can walk around the region click here
To find out why you should walk your child to school click here
For beautiful scenery and winter walks, click here to find out more
Top Tips for walking more often:
Park your car in a car park further away from the workplace. This will reduce congestion closer to town and you get your mini work out.
Wear comfy shoes and change into your work shoes when you get to your workplace.
Catching the train or bus instead of driving will help you walk more (94% homes are within 400m of a bus stop).
If you're getting the bus, hop off the bus a stop earlier.
For journeys less than a mile, it will only take 15-20 minutes to walk.
Take time to walk the children to school, and the whole family will benefit.
Try brisk walking for 10 minutes, three times a day (fast enough to quicken your heart rate). It's proven to be more beneficial than 10,000 steps.
Buy your lunch from a shop further away from your workplace.
Don't stare at your phone while walking – it can be dangerous and you'll miss what's going on around you.
Click here to learn more about five ways to squeeze more walking into your everyday life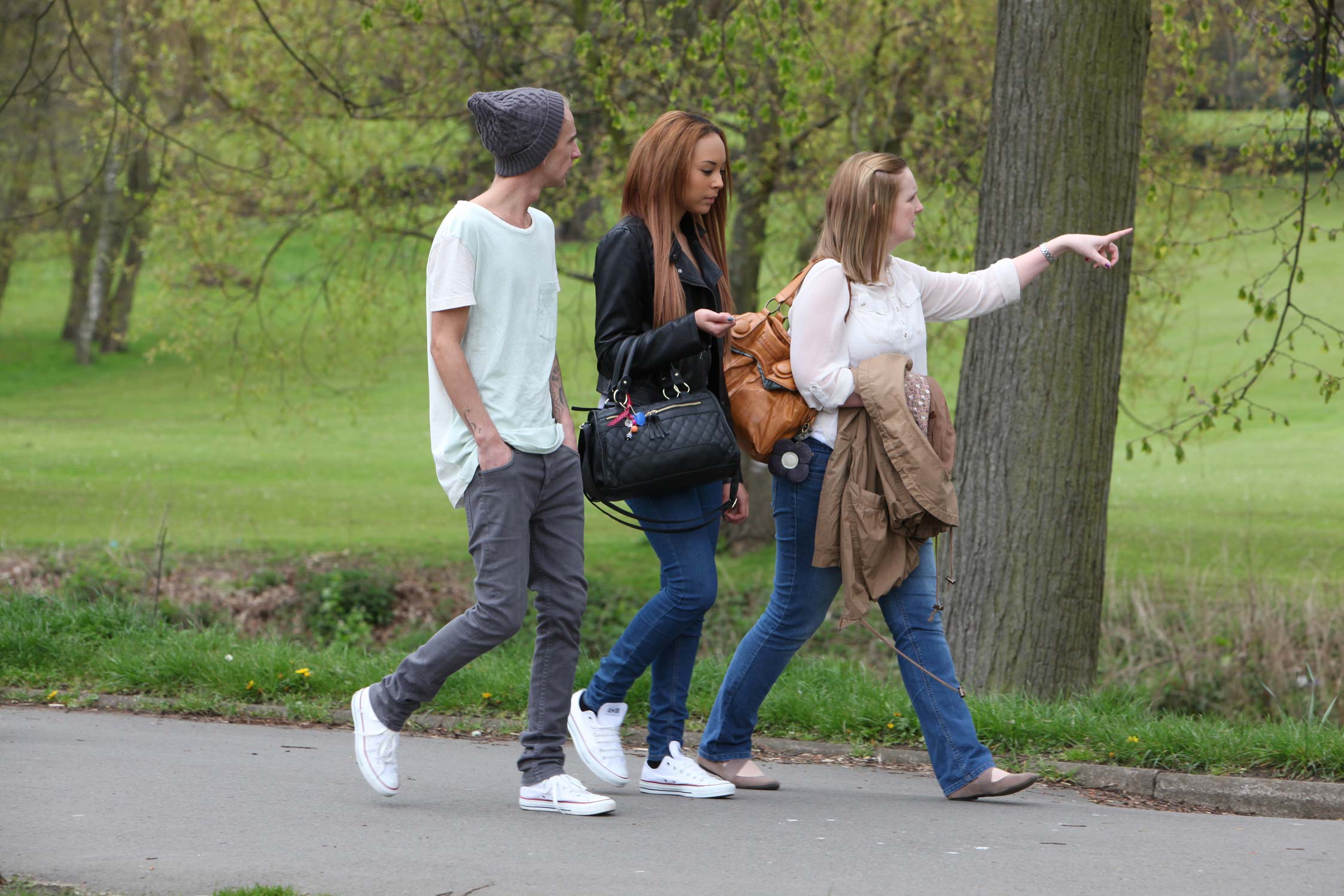 Leaving the car at home adds up for Dawn
Working in Finance Dawn is no stranger to calculating profits and loss. That's why, when the opportunity to change her commuting habits as part of the Redcar Commuter Challenge appeared, Dawn was quick to ditch the car in favour of the most cost effective way to travel: walking, which she combines with car sharing.
"We live in a really beautiful area." says Dawn, who really enjoyed our 5-day challenge to Redcar commuters in spring 2018 to change the way they travelled to work.
Dawn has also decided to take advantage of the summer weather to continue walking to work beyond the challenge.
"I work in finance, so I can see by the numbers just how much cheaper it is." she says.
And it's not just walking to work, the rest of Dawn's family have started to look at saving money by car sharing.
"Where we used to take two cars, now we just take one and combine our journeys."
Saving £350 a year
Did you know, leaving the car at home for a short commute or school run can leave you more than £350 better off a year?
Simply watch the video below and answer the question at the bottom of the page for your chance to win a Fitbit and Vouchers to Spend at Go Outdoors.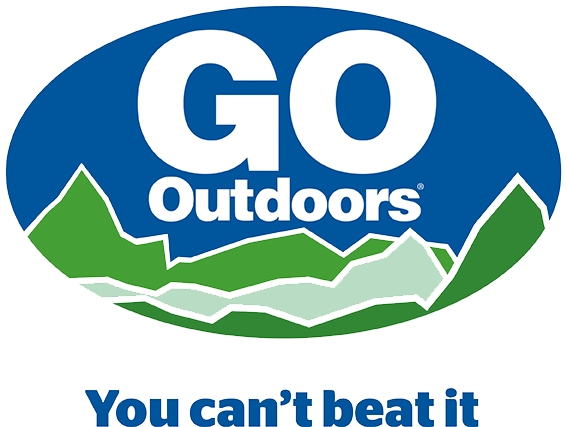 Go Outdoors are the only UK outdoor retailer to offer good, better and best choices from a £10 walking shoe to a £900 air tent. It's what their customers expect from an Aladdin's cave of outdoor gear and it's part of what makes them special. From experienced mountaineers to dog walkers and their dogs, everybody's welcome. They care more about those people than ticking boxes and they know it's what keeps them coming back.
Thanks for visiting.
Unfortunately, this promotion has now ended.
For more great competitions and games, please visit the Smooth radio website