Win £500, An Amazon Echo Show And A Nescafé Original Coffee Bundle
Get your day started with NESCAFÉ Original, the nation's favourite coffee.
NESCAFÉ Original and Smooth are coming together to give listeners a chance to start their weekend off with a big prize!
You could be winning £500, an Amazon Echo Show, your very own Smooth mug and a NESCAFÉ Original coffee bundle that includes their rich and full-flavoured NESCAFÉ Original, and their new most intense taste, NESCAFÉ Original Black Roast.
Are you up for that? Then read on….
Play On This Day
Every Saturday, one Smooth listener will come to air with Jenni Falconer and play our new game 'On This Day.'
So brush up on your general knowledge, as we could be putting you to the test!
All you need to do is register your details below for a chance to be picked out to play.
Why not explore the NESCAFÉ Original family?

Their medium-dark roast NESCAFÉ Original delivers a rich aroma and full-flavoured deliciousness. And, enjoy NESCAFÉ Original Black Roast, when you want a coffee that is darker, stronger and richer.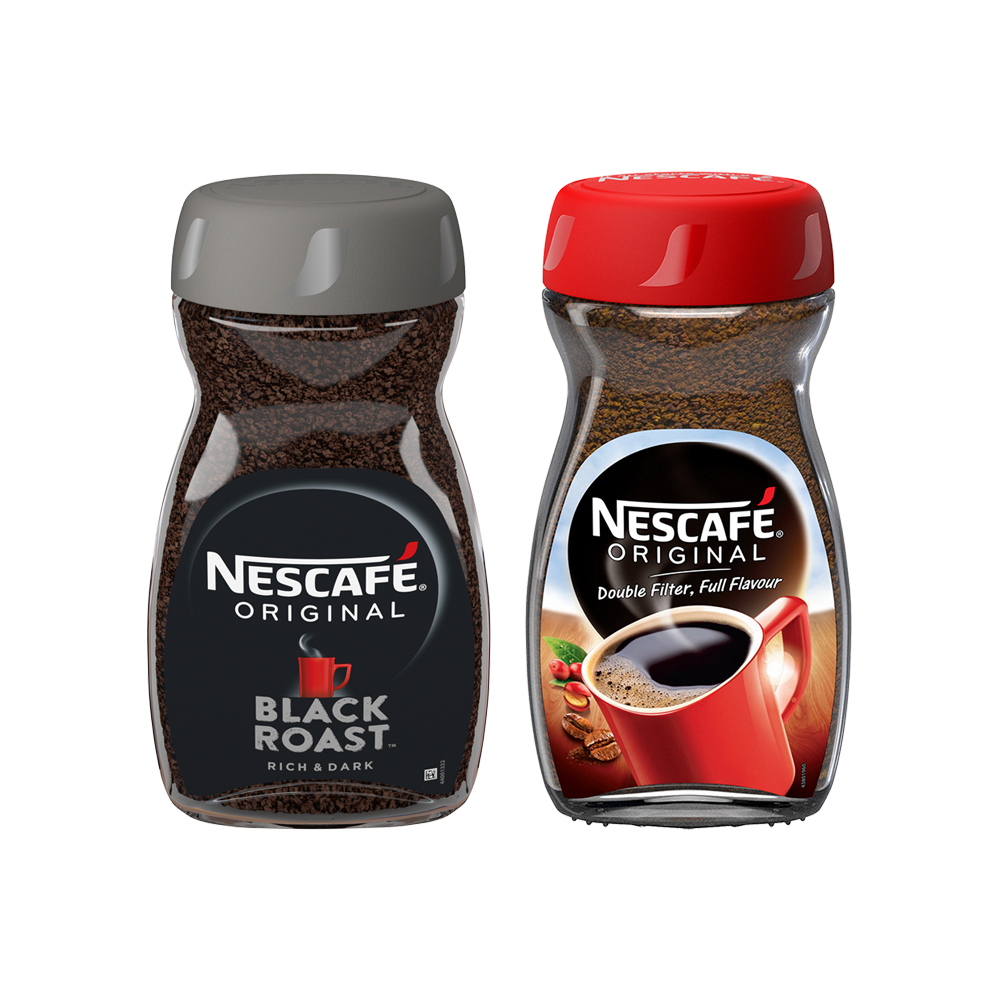 Thanks for visiting.
Unfortunately, this promotion has now ended.
For more great competitions and games, please visit the Smooth radio website