WIN A NIGHT OF LAUGHTER AND OPERA WITH THE LOWRY!
The Lowry are hosting 3 of Opera North's incredible Operas this November, and to celebrate they're giving you the chance to win the ultimate theatre package. Including 2 top price tickets to see Falstaff on the 15th November, a pre-show three course meal at Pier Eight and an overnight stay in The Holiday Inn Express, Salford Quays.
FALSTAFF
Get ready for a hilarious ride with Falstaff, where Shakespeare's lovable rogue, Falstaff, taking centre stage this November. He may be down on his luck, but his confidence knows no bounds as he targets two wealthy wives. Little does he know, these women are ready to outwit him and teach him an unforgettable lesson. Verdi's score adds energy and wicked humor to this Shakespearean comedy, featuring unforgettable characters and unexpected twists.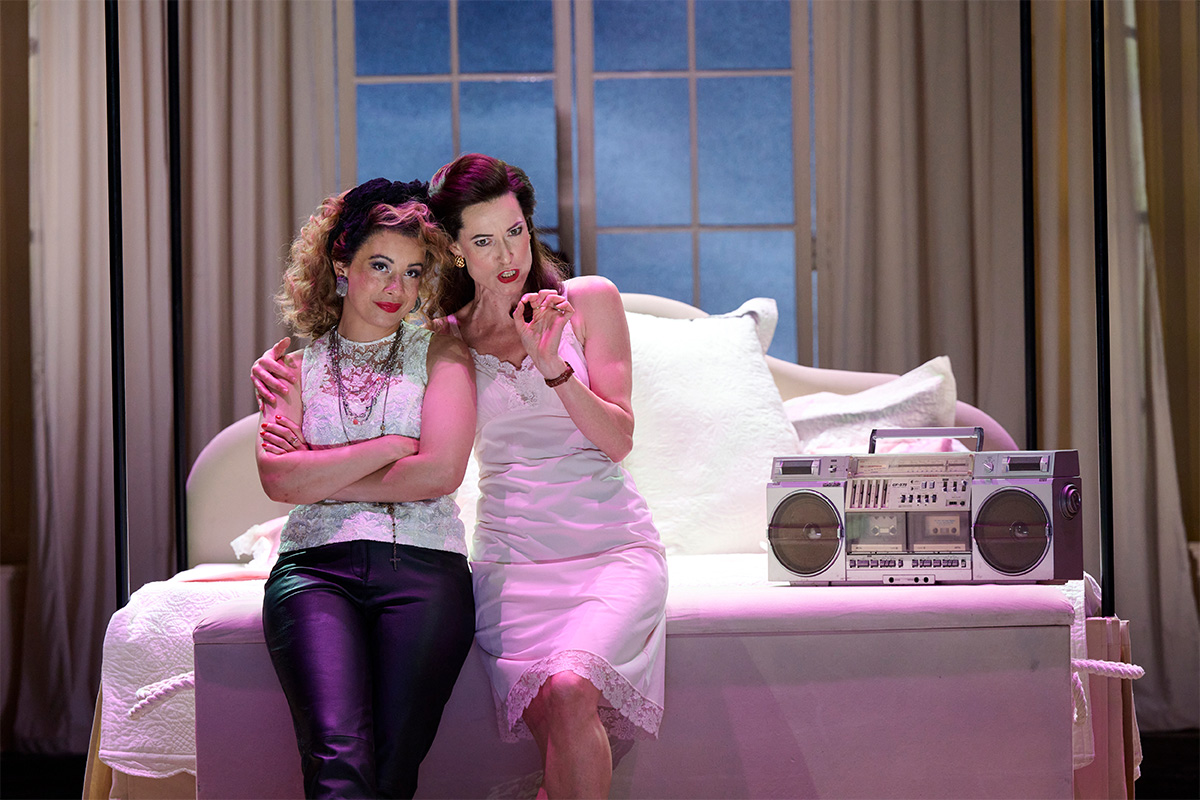 PIER EIGHT RESTAURANT
Experience culinary excellence with a waterside view at Pier Eight Restaurant in The Lowry. The restaurant combines gourmet dishes with breath-taking scenery, offering a memorable dining experience. Whether you're there for a show or a special meal, Pier Eight offers a delightful culinary journey.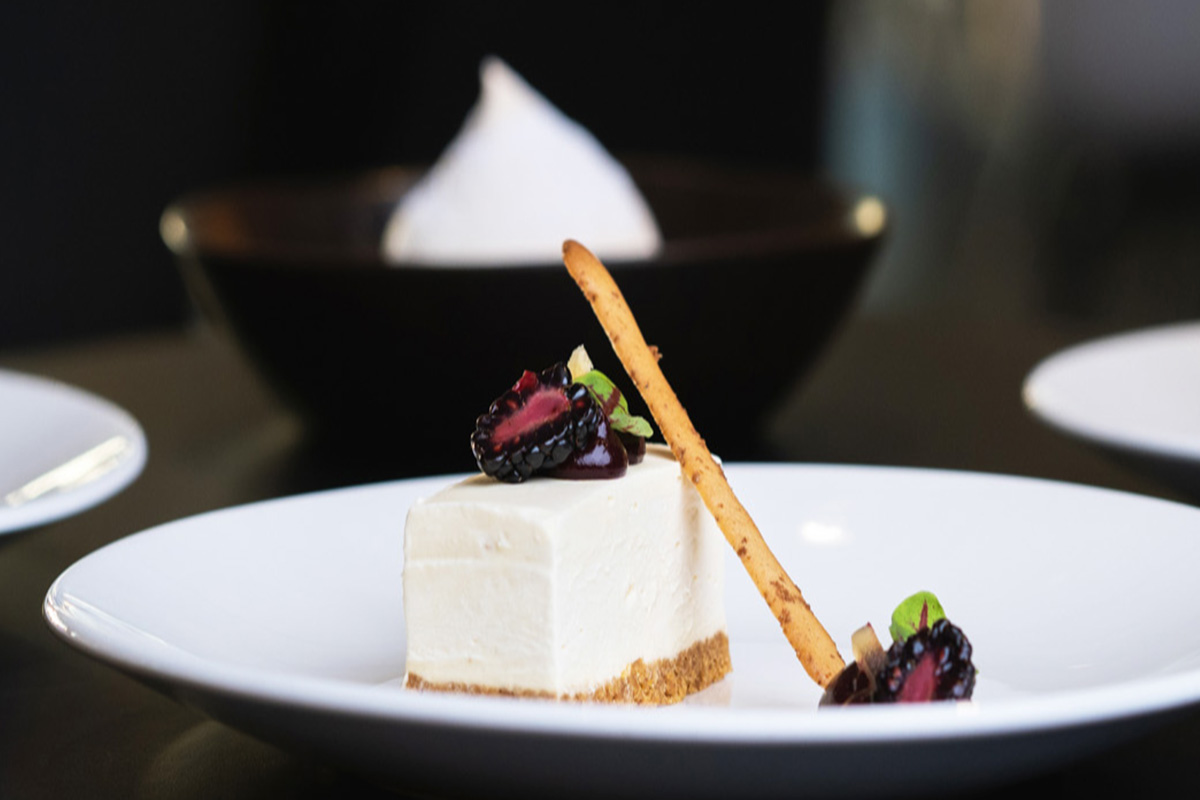 OPERA NORTH'S GREEN SEASON
This is your chance to indulge in an unforgettable week of opera, featuring three spectacular performances:
Masque of Night - November 16th
Experience the enchanting world of Masque of Night, a mesmerizing opera that will transport you to another realm.
Falstaff - November 15th & November 18th
Don't miss the uproarious comedy of "Falstaff," where Shakespeare's beloved rogue takes the stage in a rollicking adventure full of laughter and mischief.
La Rondine - November 17th
Immerse yourself in the romantic and passionate world of La Rondine, an opera that will tug at your heartstrings.
Thanks for visiting.
Unfortunately, this promotion has now ended.
For more great competitions and games, please visit the Smooth radio website