Win A Set Of Jack Reacher Books And One Of Two Luxury Watches From Hamilton
Nothing beats a good book to settle down with at home.
Jack Reacher is the ultimate hero for our troubled times, with a keen moral compass and sense of justice, even if he is often prepared to take the law into his own hands. The latest race-against-time thriller, The Sentinel is out now in paperback.
In our competition, we're offering Jack Reacher fans the ultimate prize – a complete set of 26 books in the series, and one of two luxury watches from Hamilton.
For over 100 years, Hamilton provided watches for the military, so with a quality design, lightweight functionality and military style Hamilton watches are always ready for action - just like Jack Reacher.
There are two First Prizes and ten Runners Up will win a copy of The Sentinel paperback.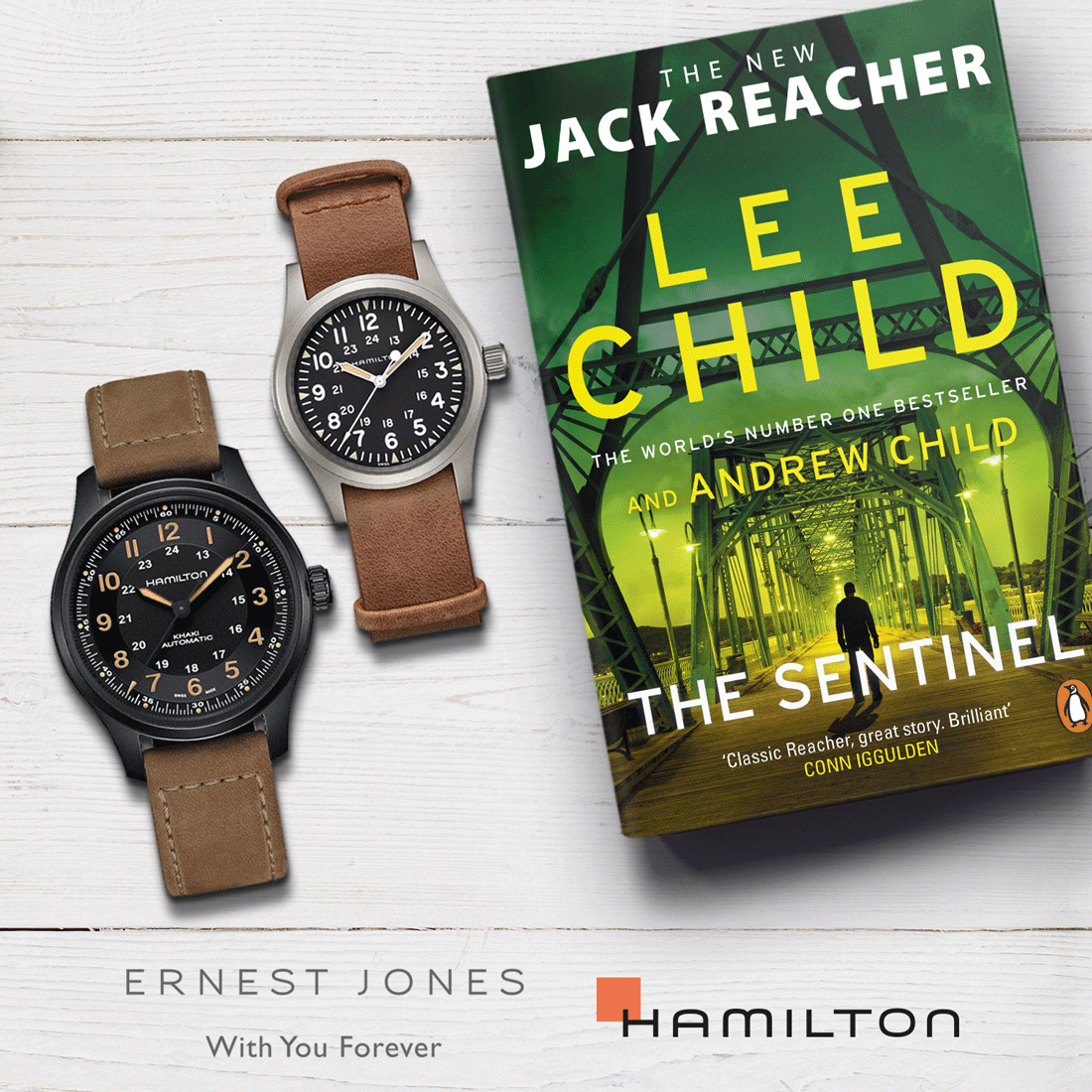 About The Sentinel
Jack Reacher gets off the bus in a sleepy no-name town outside Nashville, Tennessee. He plans to grab a cup of coffee and move right along.
Not going to happen.
The town has been shut down by a cyber attack. At the centre of it all, whether he likes it or not, is Rusty Rutherford. He's an average IT guy, but he knows more than he thinks.
As the bad guys move in on Rusty, Reacher moves in on them . . .
And now Rusty knows he's protected, he's never going to leave the big man's side.
Reacher might just have to stick around and find out what the hell's gone wrong . . . and then put it right, like only he can.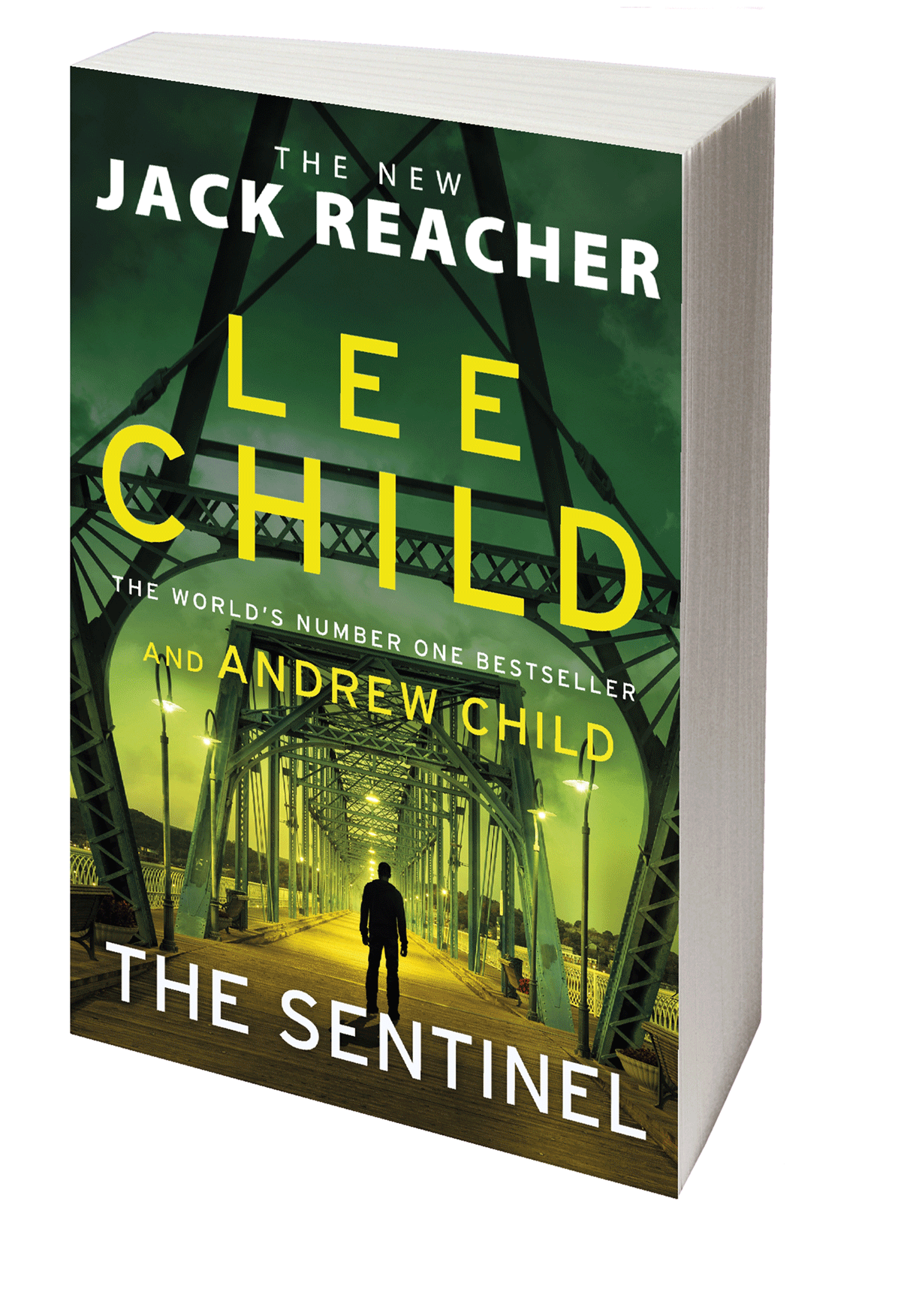 Thanks for visiting.
Unfortunately, this promotion has now ended.
For more great competitions and games, please visit the Smooth radio website