WIN A NIGHT AT THE THEATRE WITH SHAKESPEARE NORTH PLAYHOUSE
Experience the enchantment of the theatre with Shakespeare North Playhouse, giving you the chance to win an unforgettable evening filled with laughter, history, and indulgence.
THE BOOK OF WILL
The Book of Will is an award winning, fast-paced and theatrical masterpiece. Set in the unique and historic Shakespeare North Playhouse, this play transports you to a world where wit humour and enduring power of Shakespeare's words take centre stage. Be prepared to be captivated by storytelling and impeccable performances that brings this timeless tale to length.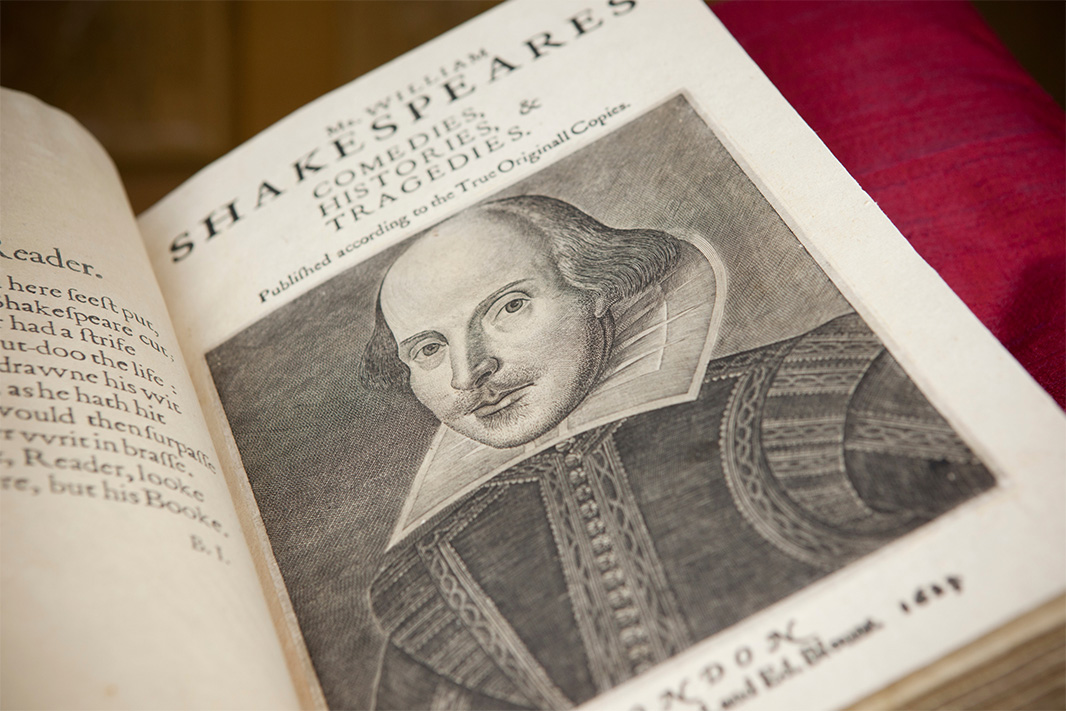 SHAKESPEARE'S FIRST FOLIO: 400 YEARS ON
This year marks the 400th anniversary of the First Folio, the first collected edition of Shakespeare's plays. Alongside the fantastic production of 'The Book of Will', Shakespeare North is celebrating this huge milestone with a dynamic exhibition, which includes a real copy of Shakespeare's First Folio. Running from the 19th of October to the 11th of November, there will also be insightful talks from experts Ben Crystal and Stephen Lloyd, and a variety of other fun workshops and activities – such as Decorative Lettering and Portrait Painting. Plenty for the whole family to get involved in this Autumn.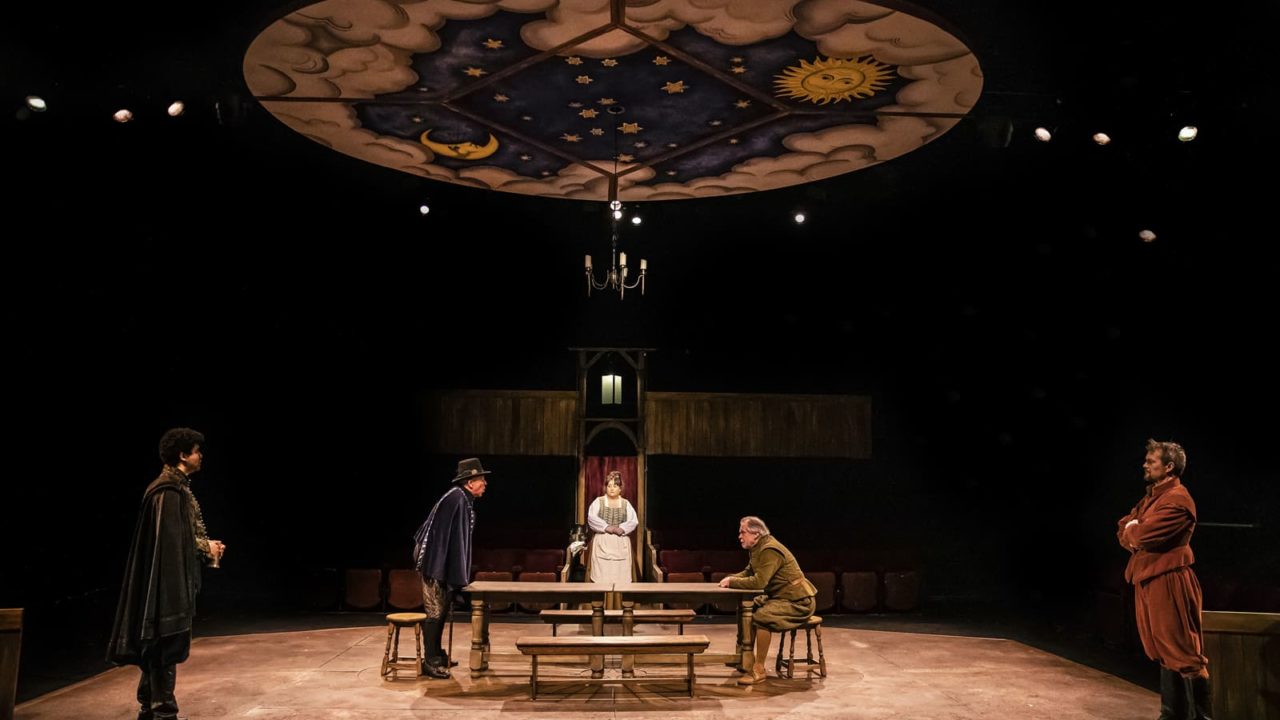 YOUR CHANCE TO WIN AN UNFORGETTABLE EVENING FOR 2
Award-Winning Play: Lauren Gunderson's The Book Of Will, will be taking to the Cockpit Stage. To save Shakespeare's works for the ages, the Kings Men hatch a near-impossible plan to collect his words on paper, setting them off on a race against time through London. Their hearts are on the line and those they love are counting on them – to maybe leave a legacy that will last forever. Lotte Wakeham's production isn't something you're going to want to miss.
Guided Tour: Delve into history and see it come to life with an exclusive guided tour of the one-of-a-kind Shakespeare North Playhouse. Explore the remarkable venue and step back in time with the 'Shakespeare's First Folio: 400 Years On' exhibition, where you can lay your eyes on a copy of Shakespeare's very first printed works. It's a rare opportunity to connect with history!
Pizza and Prosecco: After the show, treat your taste buds to a delectable experience with pizza and prosecco for two in the cafe bar. Raise your glass and savour every bite – it's a toast to a night you'll cherish.
Luxurious Stay: The adventure doesn't end with the final curtain call. Relax and unwind in a luxurious Studio room at Novotel Paddington Village in Liverpool. Wake up to a scrumptious breakfast, courtesy of Novotel, setting the perfect tone for a wonderful morning.
Thanks for visiting.
Unfortunately, this promotion has now ended.
For more great competitions and games, please visit the Smooth radio website