Win A Luxury Spa Break And £1,000 Of Home Improvements With British Gas
Need to sort out some niggles around the house? Smooth Radio and British Gas might have just the thing for you …
British Gas offer home improvement solutions to a wide range of home hiccups, quoted and delivered by expert engineers with a deep understanding of what causes the problems in the first place - and what the best solutions are.
Smooth Radio has teamed up with British Gas to offer you the chance to win a Luxury spa break AND £1,000 worth of home improvements so you can finally scratch those home grumbles off the to-do list.
Find out more below, then enter the competition.
Home Improvements from British Gas
Most of us don't think about our central heating until it stops working. However, we have lots of ways to help boost the heating in your home without the need for a new boiler.
Heating and hot water take a long time to heat up? Radiators not as warm as they used to be? Heating system making odd noises?
British Gas can help with a Powerflush, a one-off deep clean of your heating system – and it all comes with a 12 month guarantee!
Filters will prevent sludge and debris from clogging up your heating system and help your boiler work better, with less noise.
And don't forget about your radiators - they're just as important as your boiler in keeping your home warm and working efficiently so make sure they're not rusty or overpainted.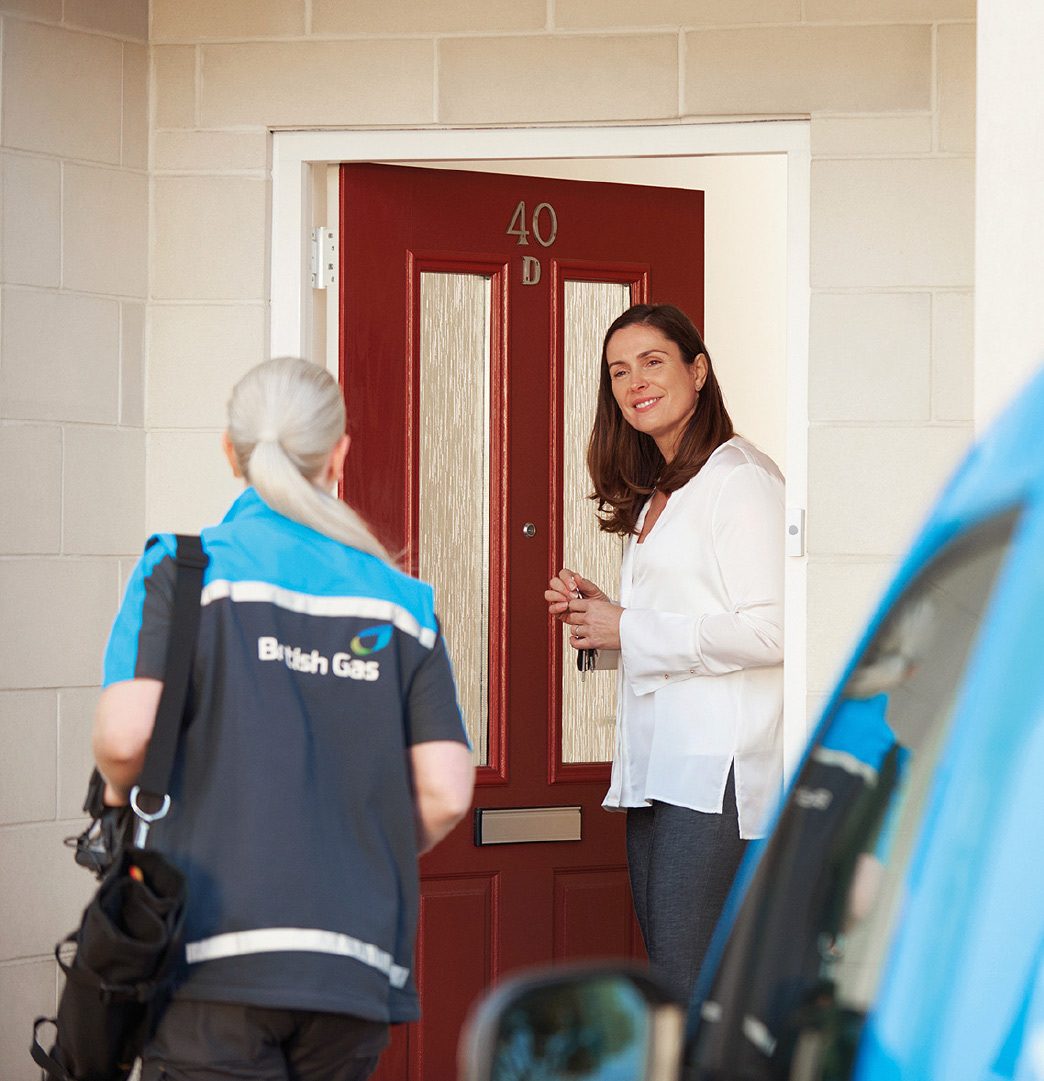 Thermostatic radiator valves mean you can control the temperature in each room - heating only the rooms you want rather than the full house - and saving you money by only using the energy you need.
Thermostats make sure your home heats up to the temperature that suits you, so you're never too hot or too cold.
Plus, you can save time, money and water with a CombiSave valve, which holds back your water until it gets nice and hot so no more waiting for the tap to run warm.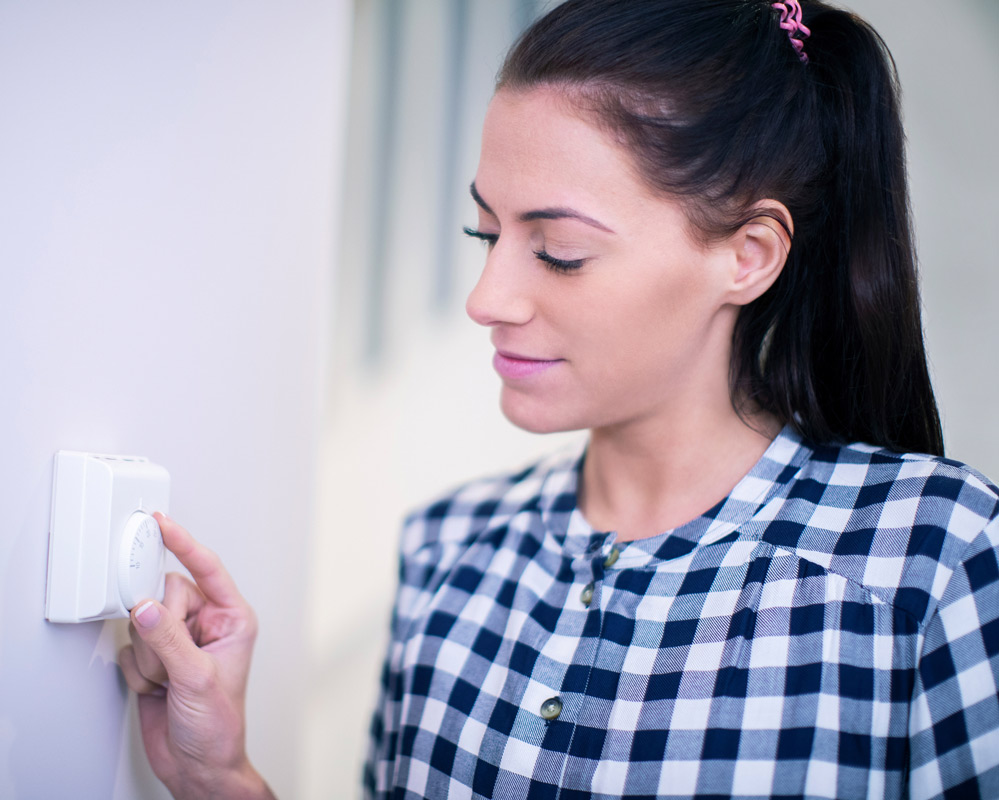 Thanks for visiting.
Unfortunately, this promotion has now ended.
For more great competitions and games, please visit the Smooth radio website