Win £1,000 With Vitality Invest
Smooth Radio and VitalityInvest have come together to give you the chance to win £1,000 to help you save for your future.
Nowadays, more and more people are living healthier and longer lives, giving us more time to do the things we love. So it's even more important to plan your finances to make the most of this longer life.
VitalityInvest was created to help you have the means to live the life you want, for longer, no matter how old you are.
Find out more below – then enter our competition to win £1,000, which you could use to open a Vitality ISA or JISA.
Live your best life, for longer
Because we know how to live a healthier life, we're living longer. In fact, many more of us are now expected to live into our 90s and beyond. This gives us more time to do the things we love.
VitalityInvest* is tackling the gap between longer, healthier lives and having the financial means to enjoy it with the help of their investment plans, including Stocks and Shares ISAs and Junior ISAs.
And, VitalityInvest has created a calculator to help you determine if there may be a savings gap in your retirement, so you can prepare for the future you want – whatever that may look like. Click Here to find out more
Invest in Vitality funds and their ISAs and JISAs will give you boosts on top of any growth every five years. Plus for a limited time only, get 100% cashback on your first year's ISA product charges with any new eligible plans.
Remember, your investments can go down as well as up and you may get back less than you invest. Terms and conditions apply. ISA Product charge cash back offer ends April 5th 2019.
*VitalityInvest is a trading name of Vitality Corporate Services Limited. Vitality Corporate Services Limited is authorised and regulated by the Financial Conduct Authority.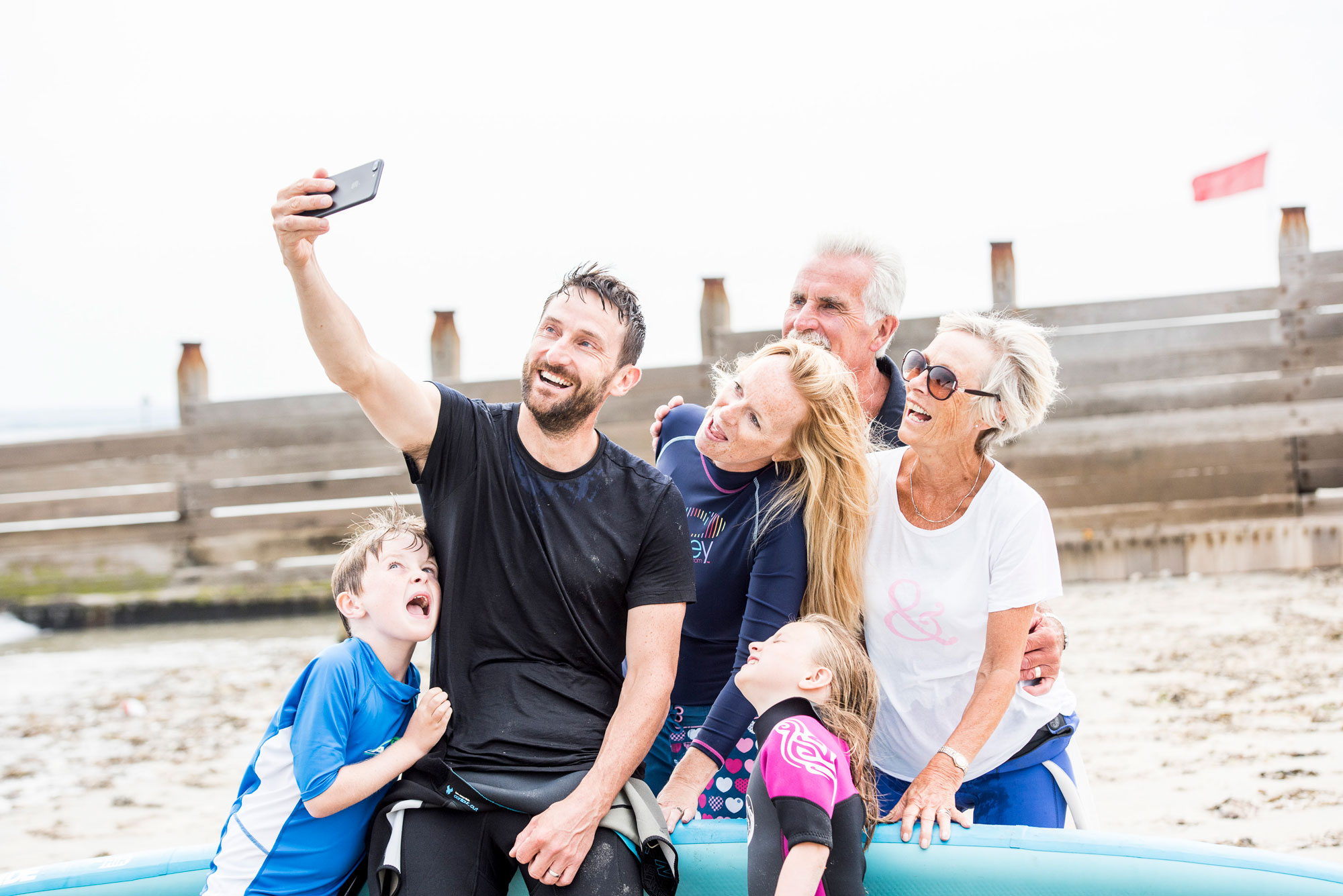 Thanks for visiting.
Unfortunately, this promotion has now ended.
For more great competitions and games, please visit the Smooth radio website