Win A Trip To The Isle Of Wight For 2 With UKTV
To celebrate Gold's original comedy series, The Cockfields, UKTV and Smooth Radio have teamed up to give you a chance to win a trip for two to the beautiful Isle of Wight.
Spectacular scenery such as The Needles, Osborne House and Carisbrooke Castle, the Isle of Wight now has another claim to fame – The Cockfields.
A 3-part comedy series, written by Joe Wilkinson, starring Diane Morgan, Sue Johnston and Nigel Havers. Starts Tuesday the 12th of November – only on Gold.
The Cockfields
Gold have a new scripted comedy series with comedy royalty in both starring and writing roles.
Joe Wilkinson's first scripted comedy for Gold, written with fellow comedian David Earl, focusses on the fine line between love and frustration when families spend too much time together, let alone when they are stranded on a small island.
Joe stars as Simon, who is taking girlfriend Donna back home to the Isle of Wight for the very first time. Simon has been persuaded to mark the occasion of his 40th birthday back at the Cockfield family home. Can Simon survive a long (very long) birthday weekend with his biological and extended family without losing his cool, or his girlfriend?
Cast: Joe Wilkinson, Diane Morgan, Sue Johnston, Bobby Ball, Sarah Parish and Nigel Havers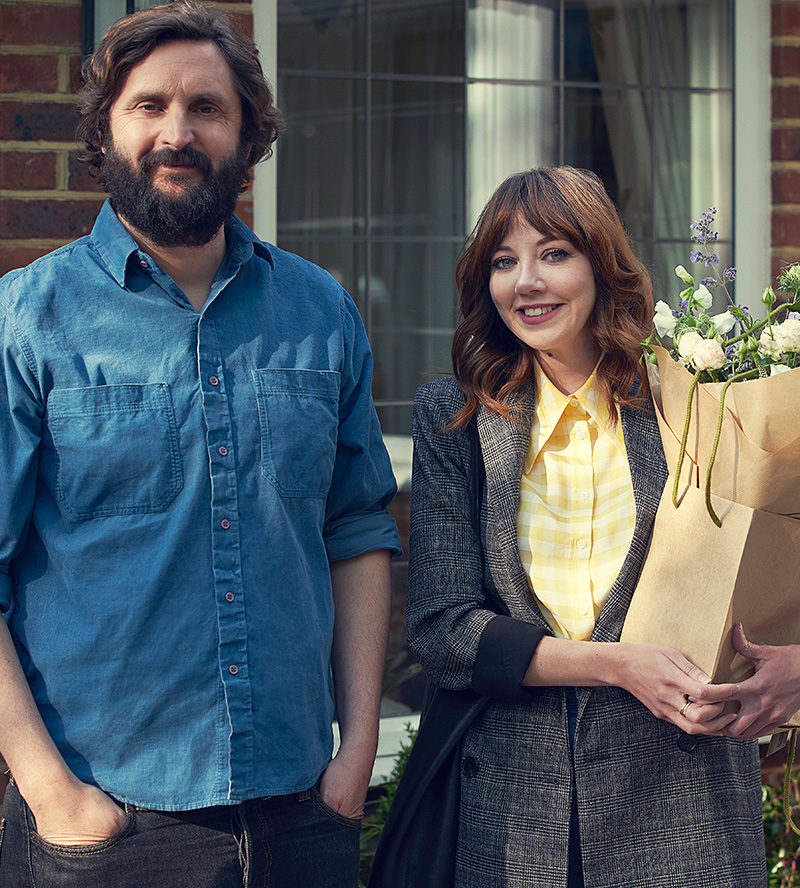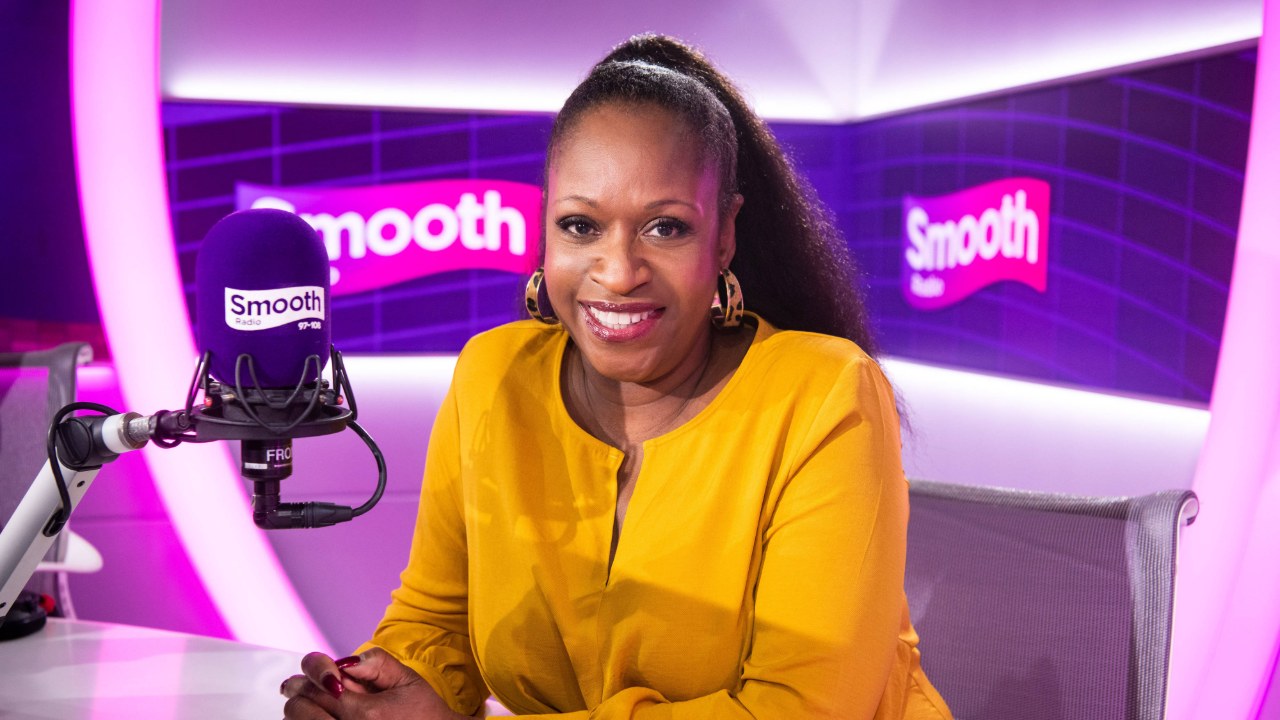 Angie Greaves is watching
Angie's verdict: We've pretty much all been there…those awkward family get-togethers can be full of toe-curling embarrassment. At least with The Cockfields, it's someone else having to go through the wringer and I felt really sorry for Simon (Joe Wilkinson) trying to hang on to his girlfriend Donna (Diane Morgan) amidst all the comic mayhem.
The show's got a brilliant cast – Sue Johnston is ALWAYS great value in whatever she does – and the Isle of Wight provides a beautiful backdrop.
Thanks for visiting.
Unfortunately, this promotion has now ended.
For more great competitions and games, please visit the Smooth radio website