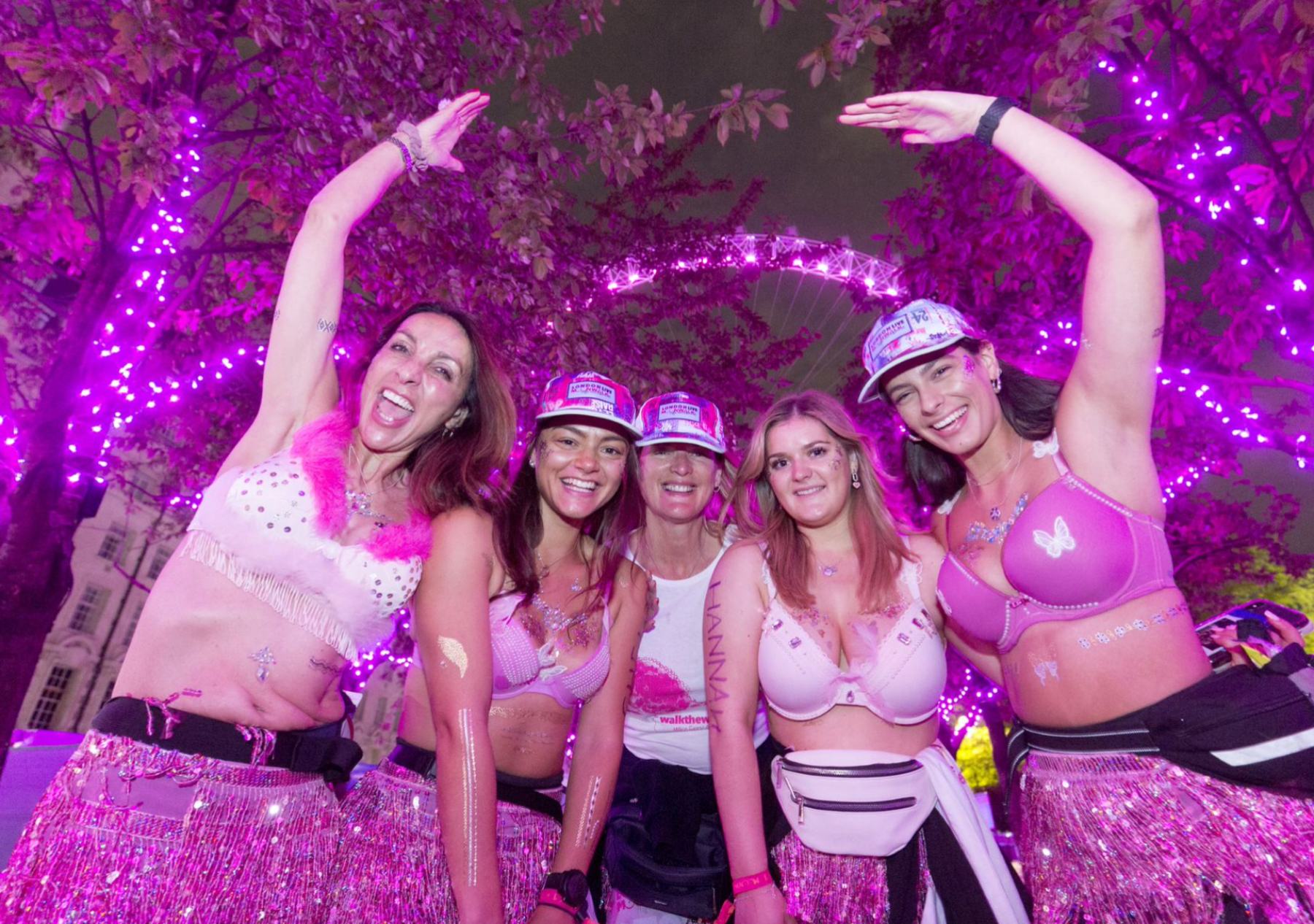 Unite against breast cancer at The MoonWalk London
We've teamed up with Walk the Walk to get friends and family to join forces on their famous moon-lit walk across London, raising money and awareness for breast cancer.

Celebrating an incredible 25 years of The MoonWalk London, Walk the Walk is asking our listeners to sign up for the iconic event taking place on Saturday 20th May.

Take to the streets in brightly decorated bras to raise money for breast cancer because every step counts.

So, what are you waiting for?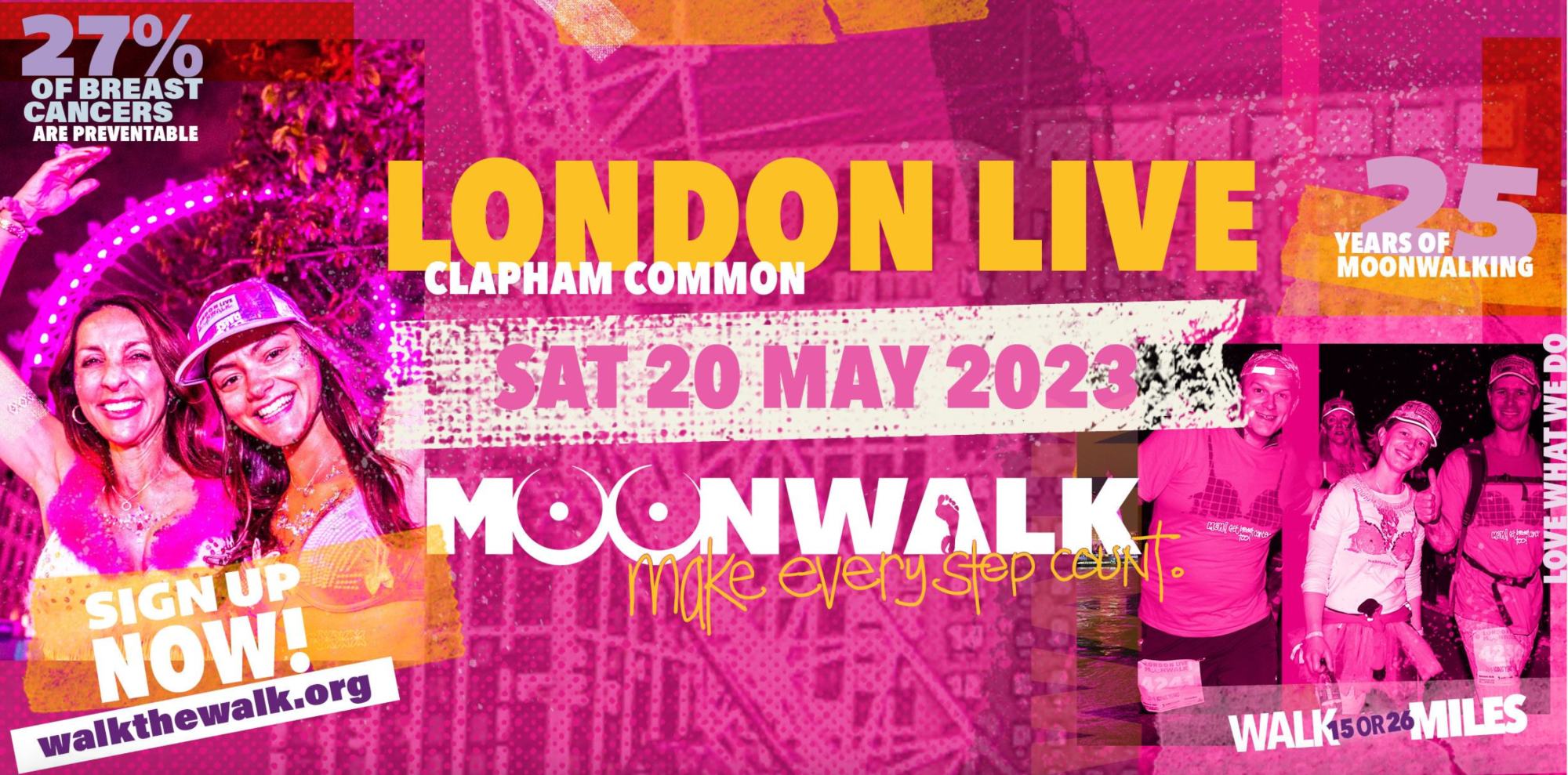 Sign Up To The Moonwalk London Today
This May, raise awareness for breast cancer, by signing up to join the iconic Moonwalk London.

London will come alive at night when thousands of supporters take to the streets to walk against a common enemy: cancer.

Be part of this fun, empowering walk for an incredible cause this year.

The Moonwalk London takes place 20th May 2023 at Clapham Common and you can choose to take part in the "Full Moon" (a full marathon a 26.2 miles) or the "Half Moon Plus" (a half marathon at 15.1 miles).
To find out more and book your spot, click here