WIN £1,000 with Webuyanycar.com
Buying a new car can be daunting so at webuyanycar.com they want to help you get the best deal possible.
Buying without part exchanging could get you a bigger discount on your next car, so why not get a free valuation at webuyanycar.com? You could sell your car today in under an hour and get the cash in as little as 30 minutes.
All it takes is three simple steps - 1. Get a valuation 2. Book an appointment 3. Sell your car.
And that's not all, we've teamed up with webuyanycar.com to give you the chance to win £1,000! Maybe you could even put it towards that new car…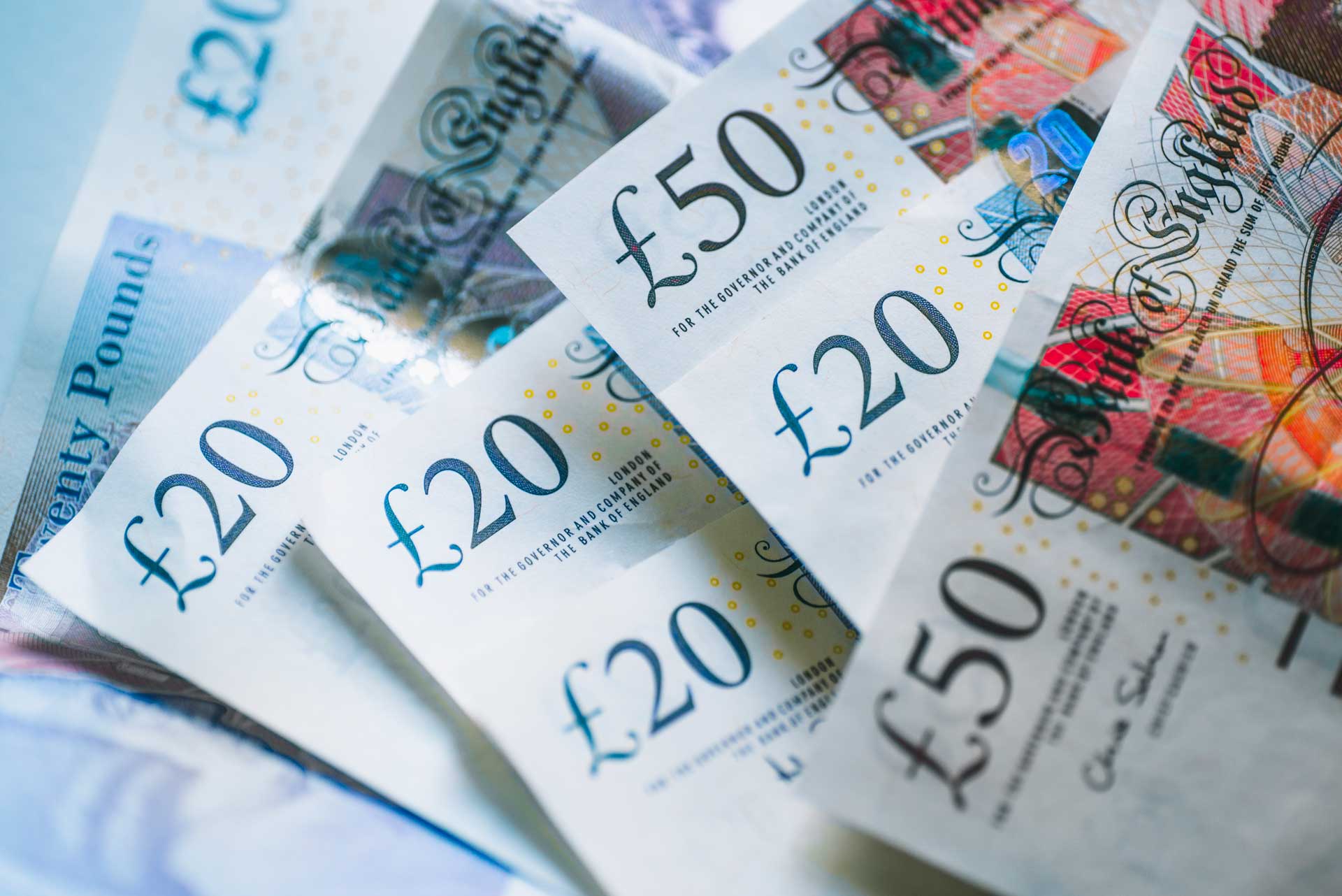 How to Get the Best Deal when Buying a New Car
Buying a new car can be daunting - it's not a cheap buy, so it's understandable why people walk into the showroom a little wary, unsure of what they are looking for and worried they will be ripped off! Thanks to webuyanycar.com's list of tips and tricks, you can approach your next car purchase with confidence, sure that you are securing a great deal.
Know your budget
It's important to know what your budget is before you start thinking about what you want to buy. Knowing your limit on what you can spend will help in the haggling process because you will know when to walk away. You may not know your budget until you've sold your old car, but the Webuyanycar.com car valuation tool can tell you how much your car is worth in less than 60 seconds for free!
Pick your top 5 cars
To begin with, you don't need to know exactly which car you want but minimising it down to your favourite few helps. Having an idea of what you are looking to buy will help you have more of an idea of what you are looking for with regards to value.
Do your research
Don't buy a car without any information to begin with. Do plenty of research around the car you want, how you're going to pay for it, the manufacturer and its rivals. Once you are equipped with all the information you can head into the showroom with your eyes wide open.
Value your car
If you're looking to do a part exchange it is crucial for you to know how much your car is worth. Luckily, you can get a free online valuation with webuyanycar.com and this will give you a better idea of how much you will have left to haggle. The more you get for your old car, the better deal you could get.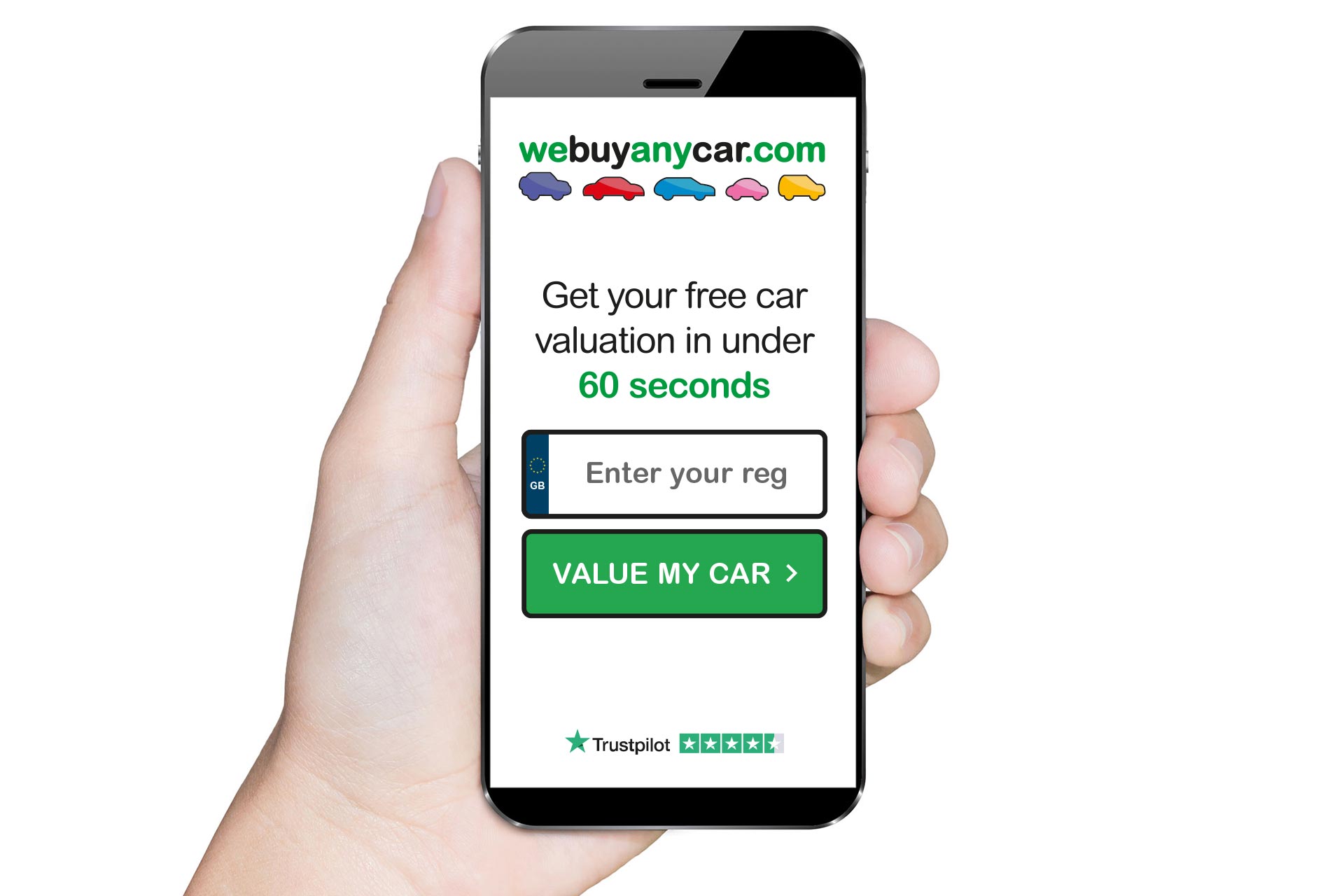 WIN WITH WEBUYANYCAR.COM
And it's not just cash for your car that webuyanycar.com is offering. We've teamed up with them to offer you a chance to win a huge £1,000 if you can answer the below question.
Entries close at 23:59 on Sunday 18th April 2021.
18+. UK only. Ts and Cs apply.