WIN £1,000 with Webuyanycar.com
With summer here and things starting to loosen up a bit, WeBuyAnyCar.com are here to help you get the best deal possible on your next car.
How about trading in your current motor for a fancy convertible to soak up the summer sun?
Buying without part exchanging could get you a bigger discount, so why not get a free valuation at webuyanycar.com? You could sell your car today in under an hour and get the cash in as little as 30 minutes.
All it takes is three simple steps:
1. Get a valuation
2. Book an appointment
3. Sell your car.
And that's not all, we've teamed up with webuyanycar.com to give you the chance to win £1,000! Maybe you could even put it towards that new car.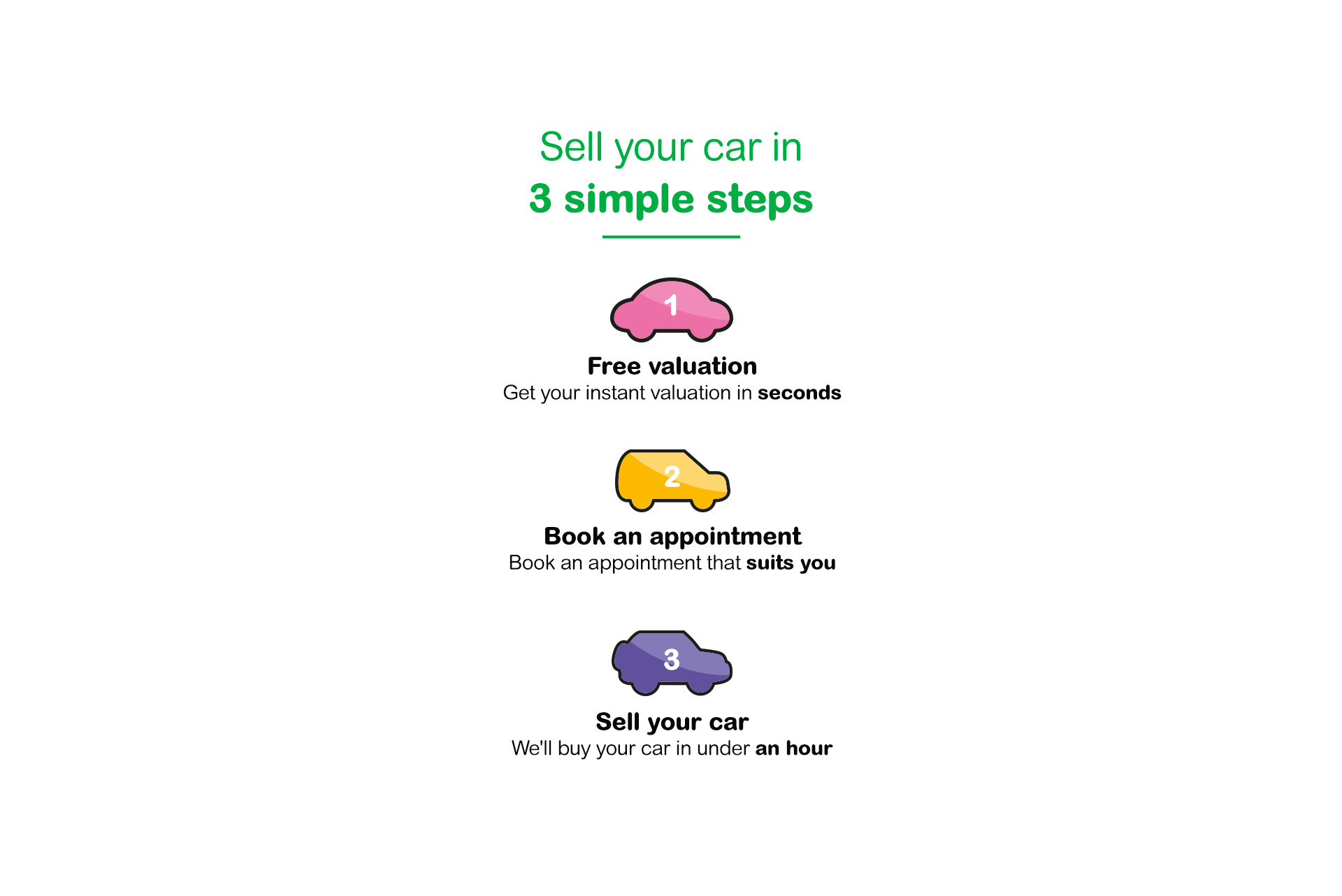 Did you know that WeBuyAnyCar.com ...
1. Can settle any outstanding finance on your car?
Just provide all the details from your finance company and the settlement amount will be taken from the amount paid to you for your car. If you owe more on your finance than the value of the car, we'll still be happy to buy the car, but you will need to pay us the shortfall by debit/credit card when we purchase your car.
2. Can have the cash in your bank in 30 minutes if you choose to sell?
Get the cash in as little as 30 minutes with our Premier Payment option. You could then use this cash to get a new car!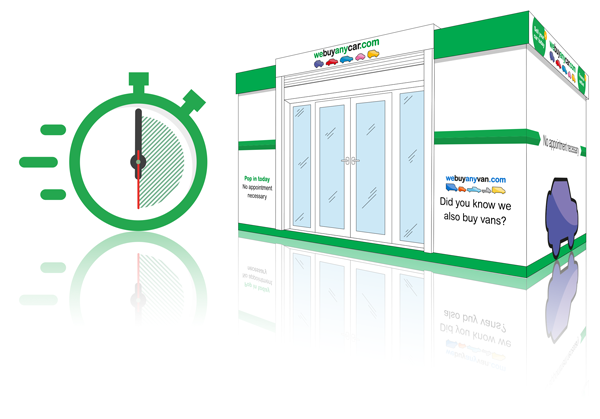 3. Provide a no obligation to sell service?
It's easy to book an appointment to meet the WBAC team once you've got a valuation. We don't use pushy sales tactics but provide a no hassle assessment of your vehicle. If you're not happy with the final price offered for your car, you are more than welcome to drive away.
4. Really do buy ANY car?
Sports cars, super cars, family cars….from Minis to Maseratis, Audis to Aston Martins, we really do buy any car.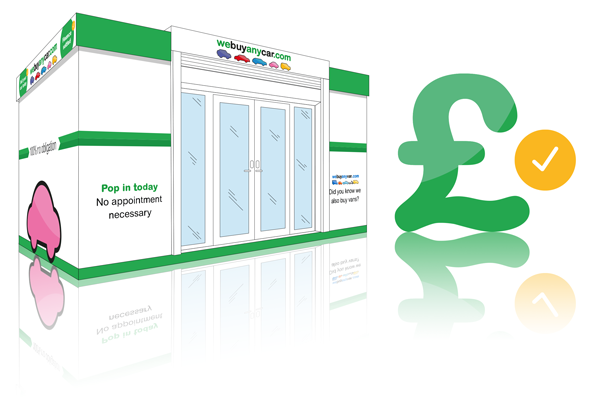 The Best Alternative to Part Exchange
Enjoy your staycation with a new car to get you from Cornwall to the north of Scotland.
Before you jump right in and part exchange, why not get a free valuation from WeBuyAnyCar.com?
There's nothing to lose – it's absolutely free, takes 60 seconds and there's no obligation to sell.

Being a cash buyer could get you a bigger discount on your next car.
Just pop your details in online and see what WeBuyAnyCar.com have to offer.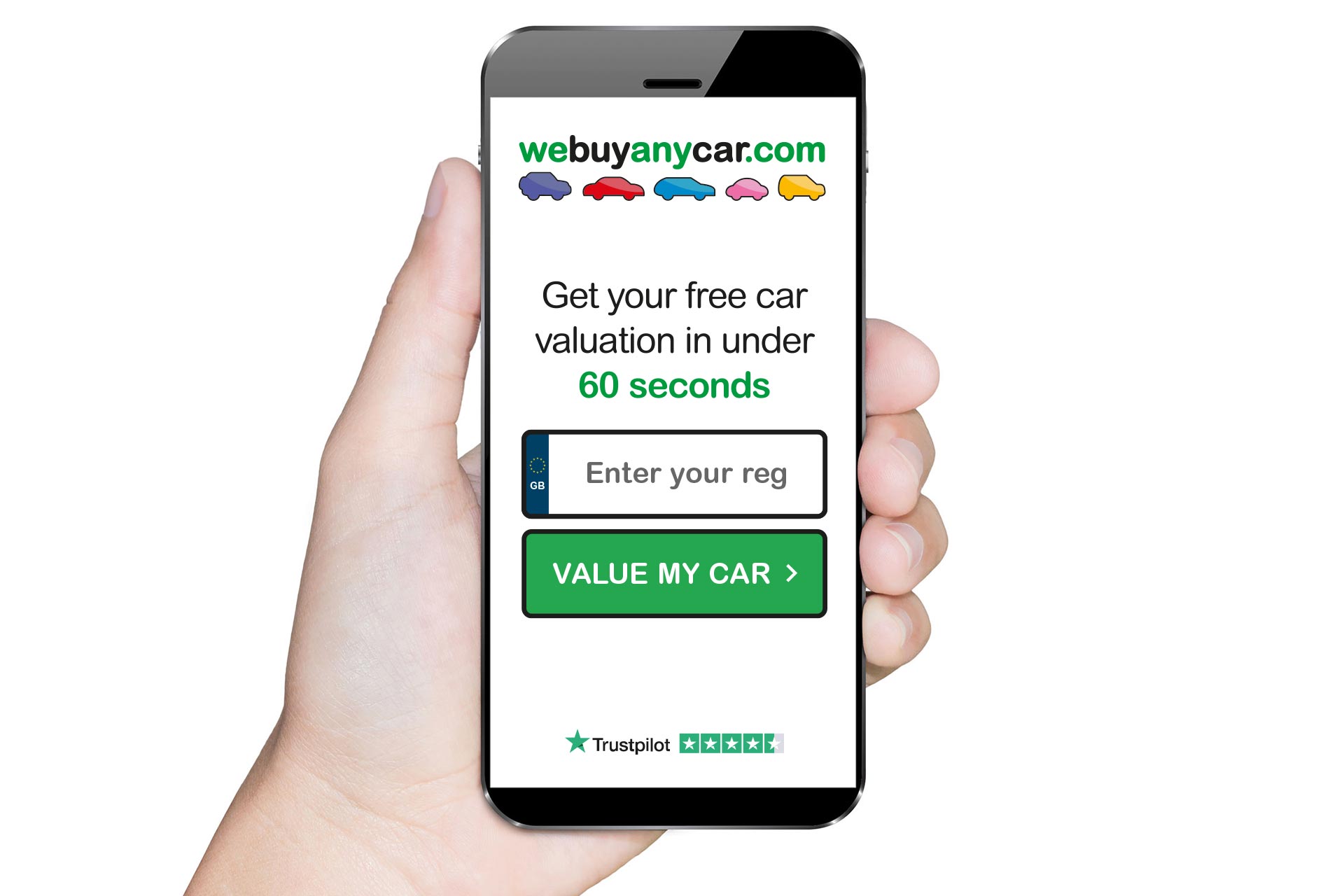 Thanks for visiting.
Unfortunately, this promotion has now ended.
For more great competitions and games, please visit the Smooth radio website