WIN £250 AMAZON VOUCHERS WITH UNIVERSITY OF SUNDERLAND
Smooth Radio North East and University of Sunderland have teamed up to shout about their open days where you can change your life! We are also giving you the chance to WIN £250 Amazon Vouchers.
Open Day – Wednesday 13 March
If you are thinking of studying at the University of Sunderland then this could be the day that changes your life!
Here at the University of Sunderland we know that you want to explore our campus, chat about courses and meet tutors before you make any decisions about where you want to study. Our Open Days are designed to let you do just that!
Our March Drop-In Open Day is an informal event and can provide you with information on either undergraduate or postgraduate study on a full time or part time basis. Parking is free and the event is taking place at our Sir Tom Cowie Campus, Sunderland, SR6 0DD.
Drop in any time between 3pm and 6.30pm and our academics will be on hand to chat to if you have any questions about your chosen course.
Our support services will be present and you have the opportunity to take a tour of our undergraduate and postgraduate accommodation, as well as take a look around the campus. You will also be able to attend talks about undergraduate and postgraduate finance.
Campus Tours
Find out more by taking a tour of our Sir Tow Cowie Campus at either 3pm, 3.30pm, 5pm or 5.30pm, which last approximately 30 minutes or you can take a tour of our City Campus at 3.15pm or 5pm (lasting approximately 1 hour). Plus you can take a tour of our student accommodation on the day too!
Sign up to our open day and we will send you a little more course information along with a reminder nearer the time.
This could be your moment – what are you waiting for?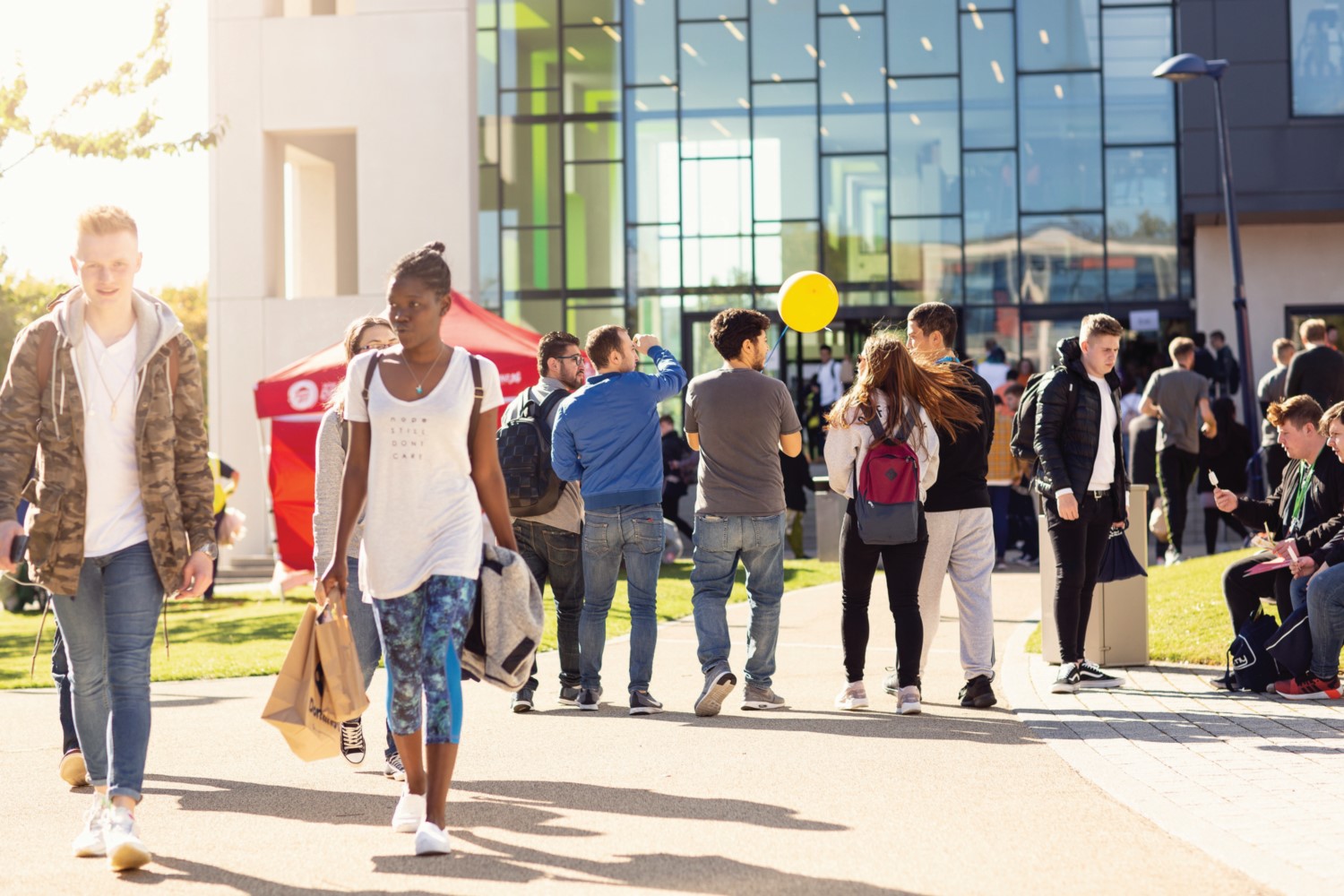 University of Sunderland Open Days
Wednesday 13 March – Undergraduate and Postgraduate Drop In Open Day
Saturday 8 June – Undergraduate Open Day
Thursday 18 July – Postgraduate Open Day
Thursday 15 August – Undergraduate Drop In Open Day
Saturday 17 August – Undergraduate Open Day
Saturday 21 September – Undergraduate Open Day
Thanks for visiting.
Unfortunately, this promotion has now ended.
For more great competitions and games, please visit the Smooth radio website