A Comedy Feast - 5 Big hitters are coming to the Iconic Stockton Globe in 2021
First Comedy acts to be announced!
Chris Ramsey On sale now
Jon Richardson On sale now
Adam Kay On sale now
John Bishop On sale now
Ross Noble – coming soon
Chris Ramsey
South Shields critically acclaimed comedian and hilarious household name Chris Ramsey will be bringing his high energy, life affirming, trademark stand-up to Stockton-on-Tees on 29th October 2021 as part of his Chris Ramsey 20/20 tour.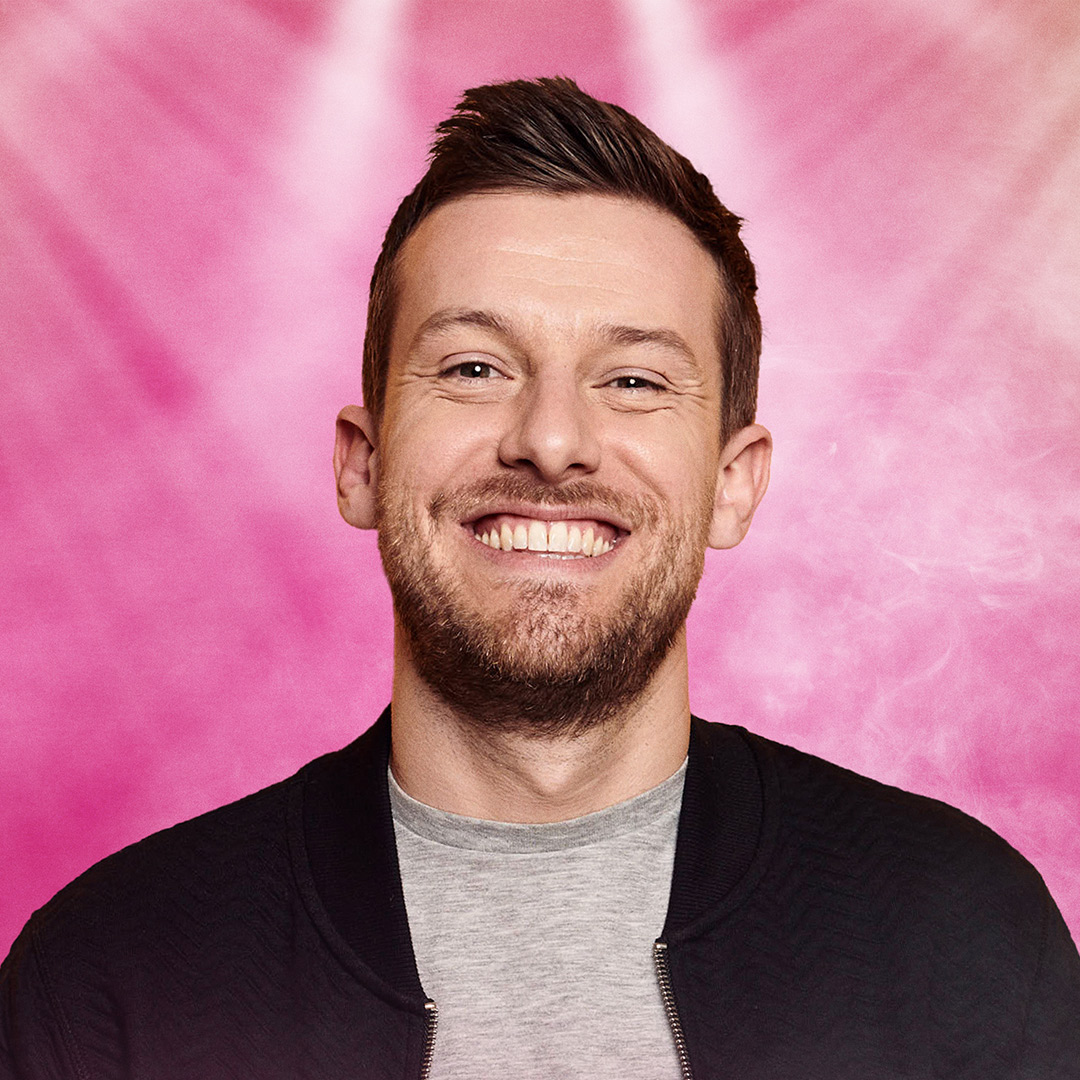 John Bishop
Comedy superstar John Bishop will play two nights at the Stockton Globe, on 26th and 27th November, as part of his brand-new, highly anticipated World Tour, Right Here, Right Now.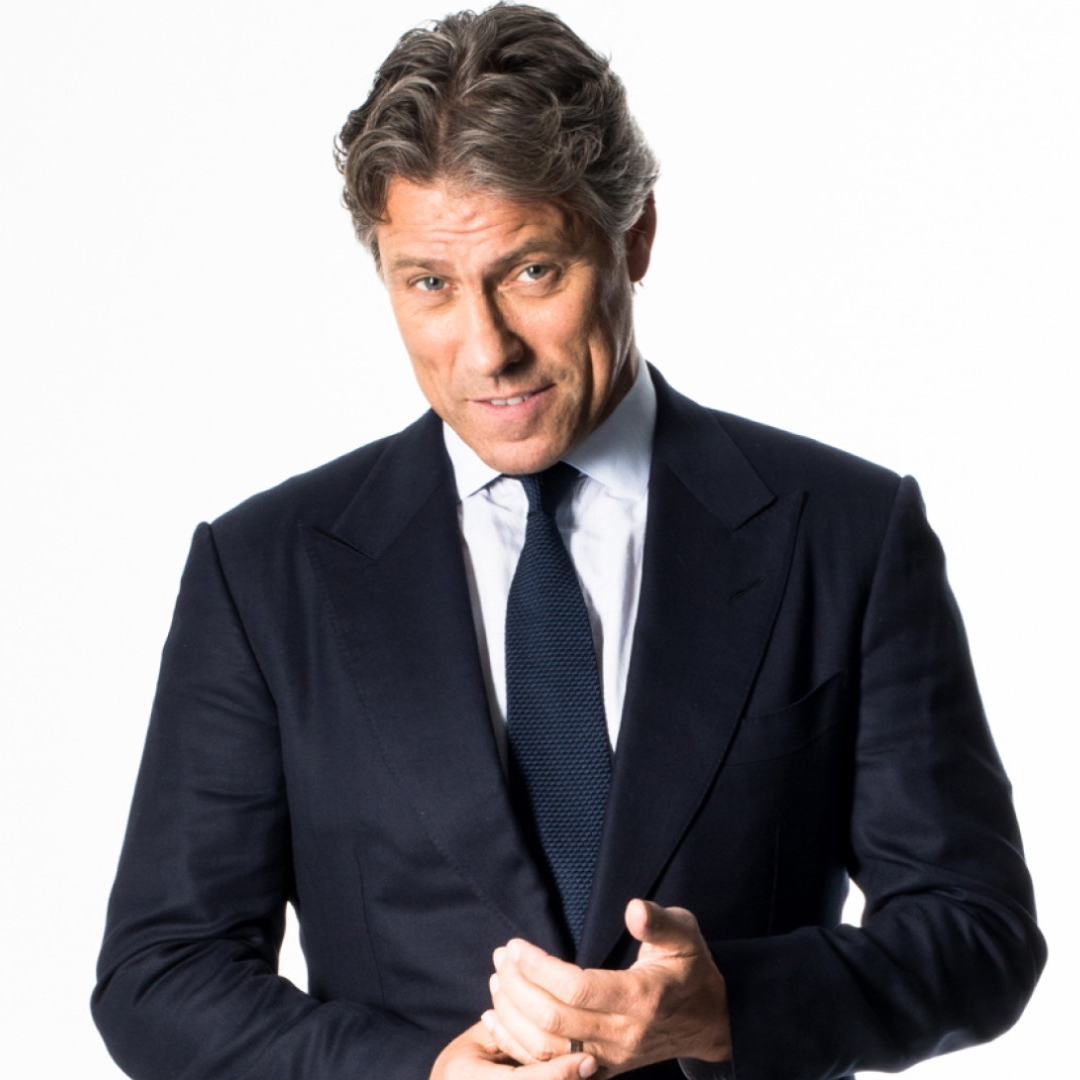 Jon Richardson
On Saturday 20th November, Stockton Globe will welcome Jon Richardson, one of the most individual, accomplished and downright funny stand-ups on the scene today, with his brand new show, The Knitwit.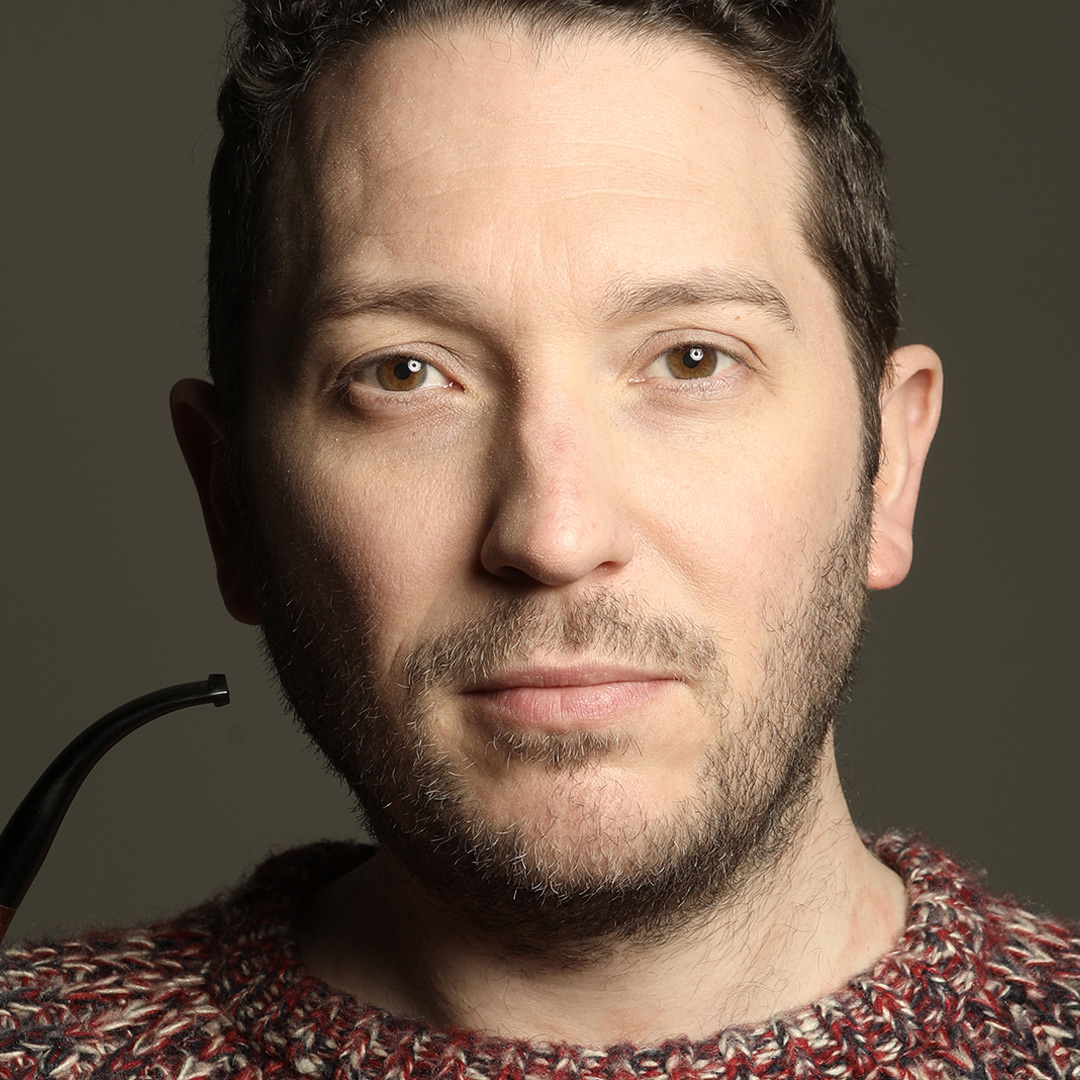 Ross Noble
And soon to be announced is Ross Noble, a comedian described as 'pure delight' by The Times, who will bring his Humournoid show to Stockton in 2021!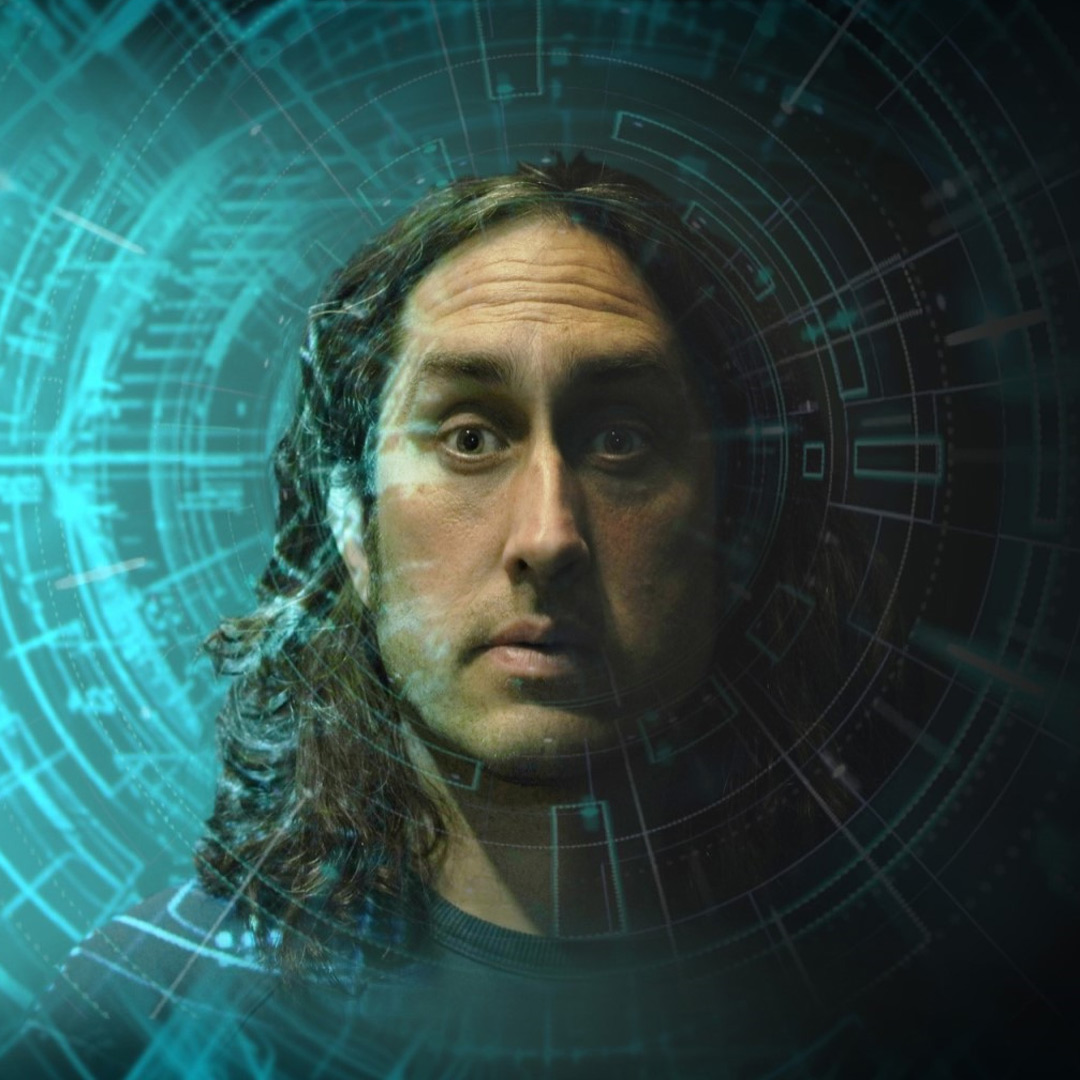 Adam Kay
Adam Kay will bring his truly unique show This is Going to Hurt (Secret Diaries of a Junior Doctor) to Stockton Globe on 1st July 2021.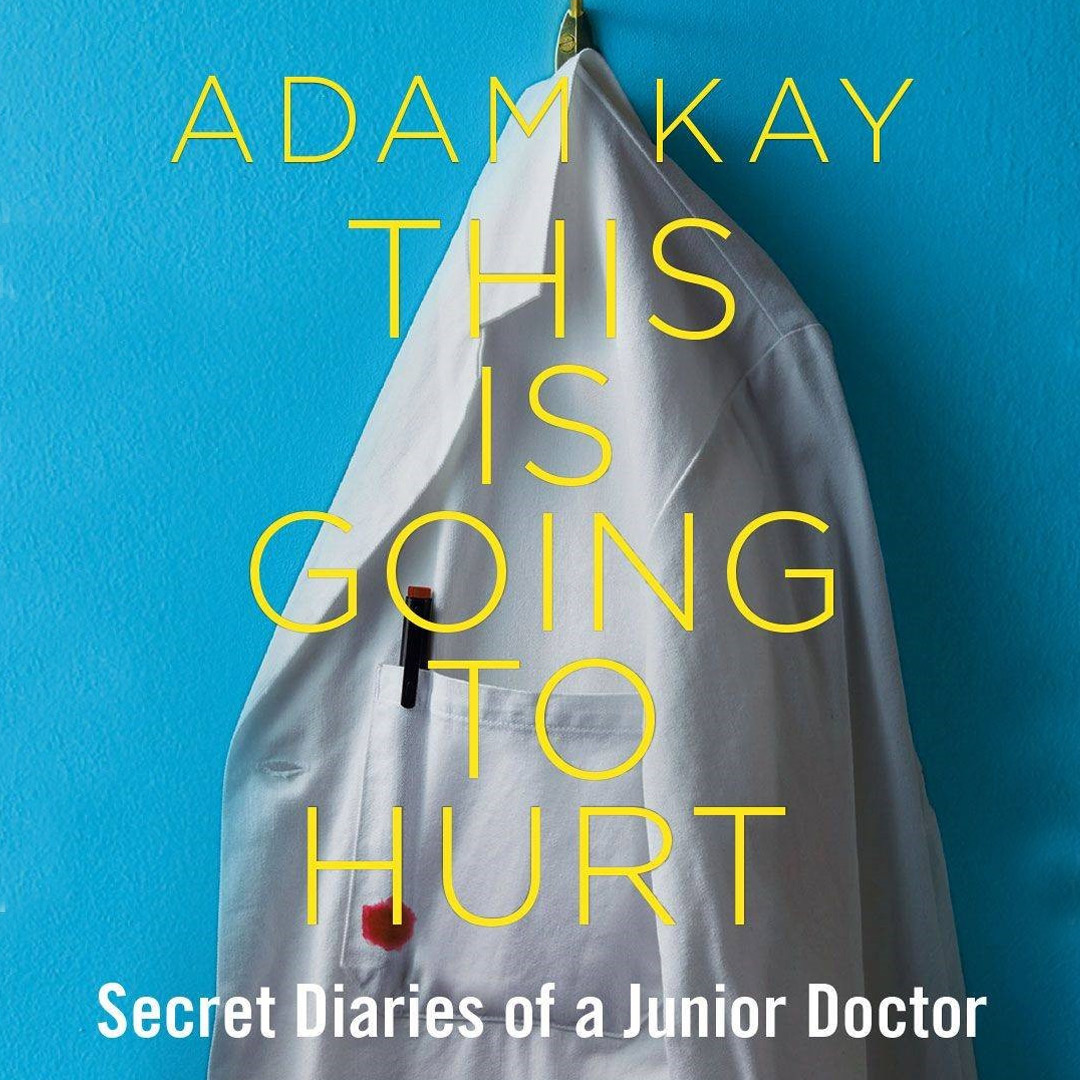 Thanks for visiting.
Unfortunately, this promotion has now ended.
For more great competitions and games, please visit the Smooth radio website