Win flowers for a year
Here at Smooth we've been thinking about Valentine's Day and how we want it to be a day that everyone can look forward to.
It really doesn't take much to make someone's day and we believe that everyone deserves to know how much they're loved.
So this year, we've teamed up with Zing Flowers to help add a little zing to the 14th February by celebrating ALL the amazing people in your life, be it friends, colleagues, family or partners.
Enter the competition below and you could be in with a chance of winning a bouquet for every month of the year, plus a champagne dinner.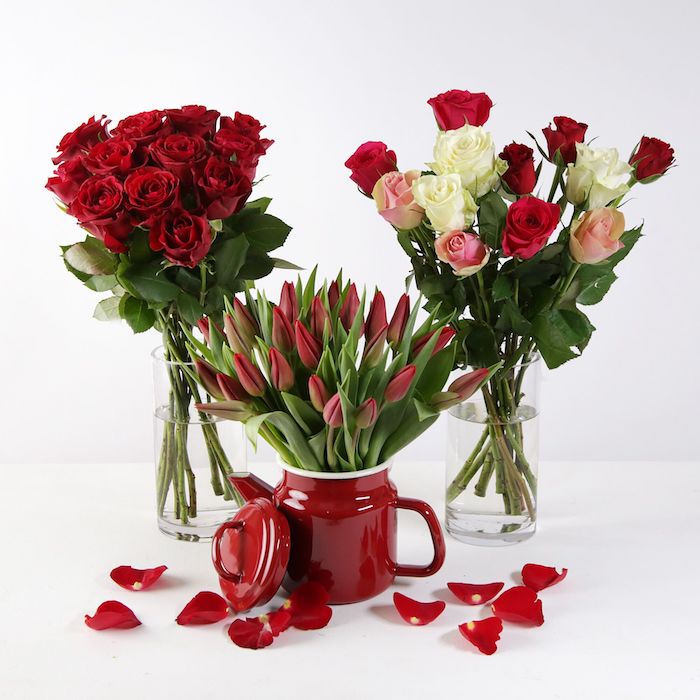 add a little zing to your Valentine's Day
At Zing Flowers, they believe the little moments matter and the smallest gestures make the biggest difference to someone's day.
Although flowers can't solve all challenges in life, the small gesture of sending a beautiful bouquet is always a good place to start.
To put it simply, Zing Flowers believe that life is made up of a million beautiful moments, and by adding a touch of zing, they can bring a smile to them all.
For last-minute gift inspiration, delivered in time for Valentine's Day, have a look at their Valentine's Collection.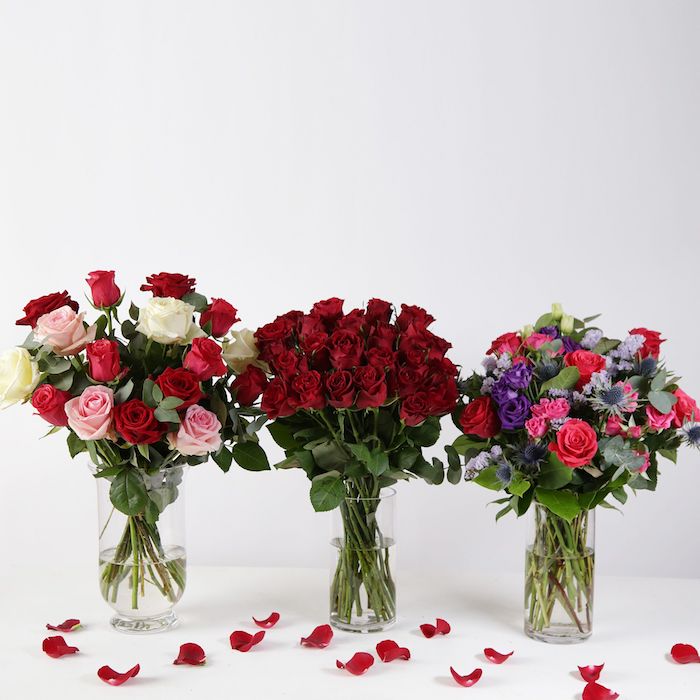 Thanks for visiting.
Unfortunately, this promotion has now ended.
For more great competitions and games, please visit the Smooth radio website